Mixing up the visual novel genre with a little management and plenty of politics, For the People from Brezg Studio is out now with Linux PC support. As a young and spunky graduate you're shoehorned into leading Iron-1, one of the many towns spread across a fictional communist country. With big shoes to fill and plenty of problems to solve, along with talk on unrest, it's up to your to solve the issues of the people.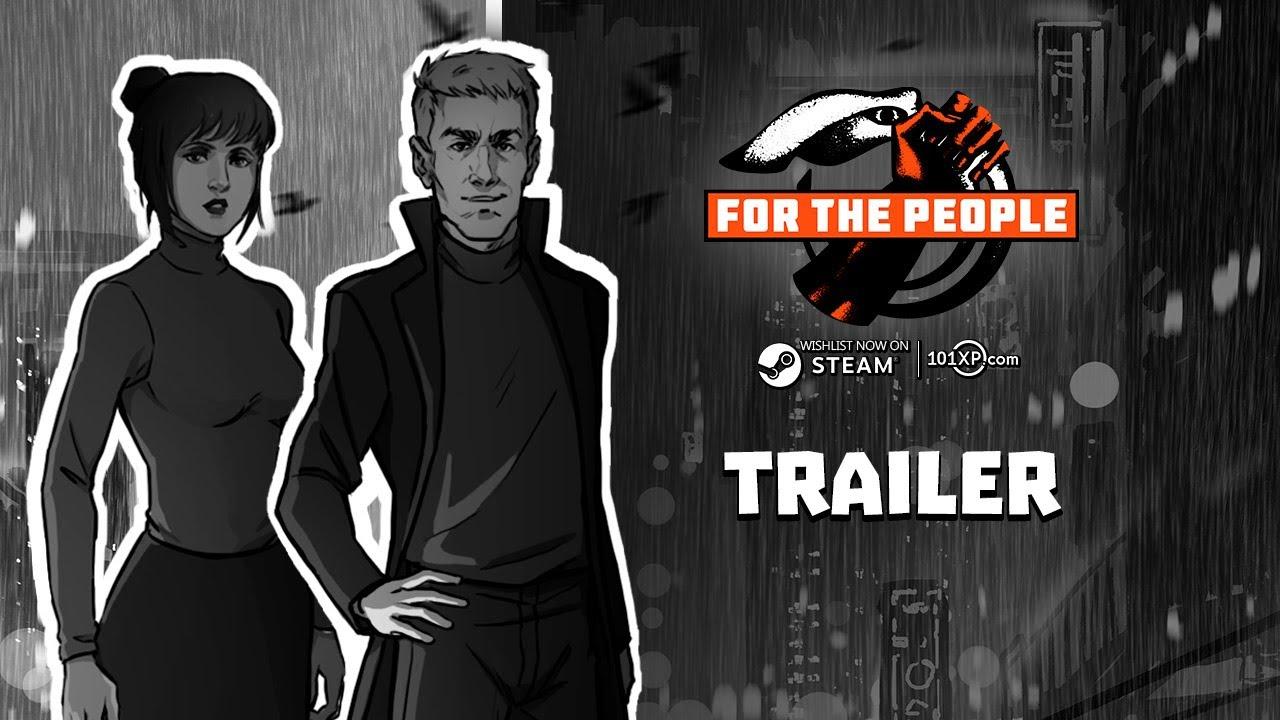 Very much a visual novel, one to get if you like a bit of political mystery and revolutions. That's mixed in with some reasonably light decision-based mechanics, where you need to weigh up various choices against your funding and how the political party feels about you. Don't expect a lot of depth to any of the management parts of the game, they're all quite light and don't seem to have a lot of meaning, it's more about going through the story. Quite short too, can be finished within single digit hours.
Feature Highlight:
Develop a taste for power - Manage the appeals for justice from your citizens, grant or dismiss requests from subject departments, and untangle a web of political intrigue. Information is your most valuable resource, so do not be afraid to obtain it by any means necessary!
Always be two steps ahead - Every district in Iron-1 needs your help, but with a limited budget, you cannot help everyone. Strategically distribute resources to the people to earn their trust and increase your influence over them.
Over 5 possible endings - Every decision has a consequence. You will need to balance the interests of the party, the future of the country, and the very livelihood of your citizens. So, whose side will you really be on?
You can buy it on Humble Store and Steam.
Some you may have missed, popular articles from the last month: