I had to do a double-take to ensure I wasn't seeing things: The Bible is now available on Steam in the form of a Kinetic Novel. Yes really, a developer going by "Bible Games" has actually put it on Steam. This release supports Linux with a Native build too (Ren'py engine) because of course it needs to reach all God's children — something like that anyway.
Not only does it provide the good book, it also comes with an original soundtrack and an voice over from beginning to end. On top of that, there's even a trivia section so you can really prove your knowledge,
I don't think it really needs much of an explanation? Or maybe it does? I heard it's a bit unbalanced and gives lots of conflicting information that doesn't hold up well.
While some might think this is a little odd, or even a silly gimmick, it's managed a "Very Positive" rating on Steam so clearly some are enjoying their time spent in it with reviews like "I will become the greatest Bible player" and "atheists approved".
Even better, it has achievements, because as God knows, people sure do love earning things on Steam. Going by a Reddit post, the developer mentioned they did this because other ways of reading it on a PC were apparently bad.
Again, yes this is a real Steam "game" release, see it over here.
Oh they even made a little trailer for it: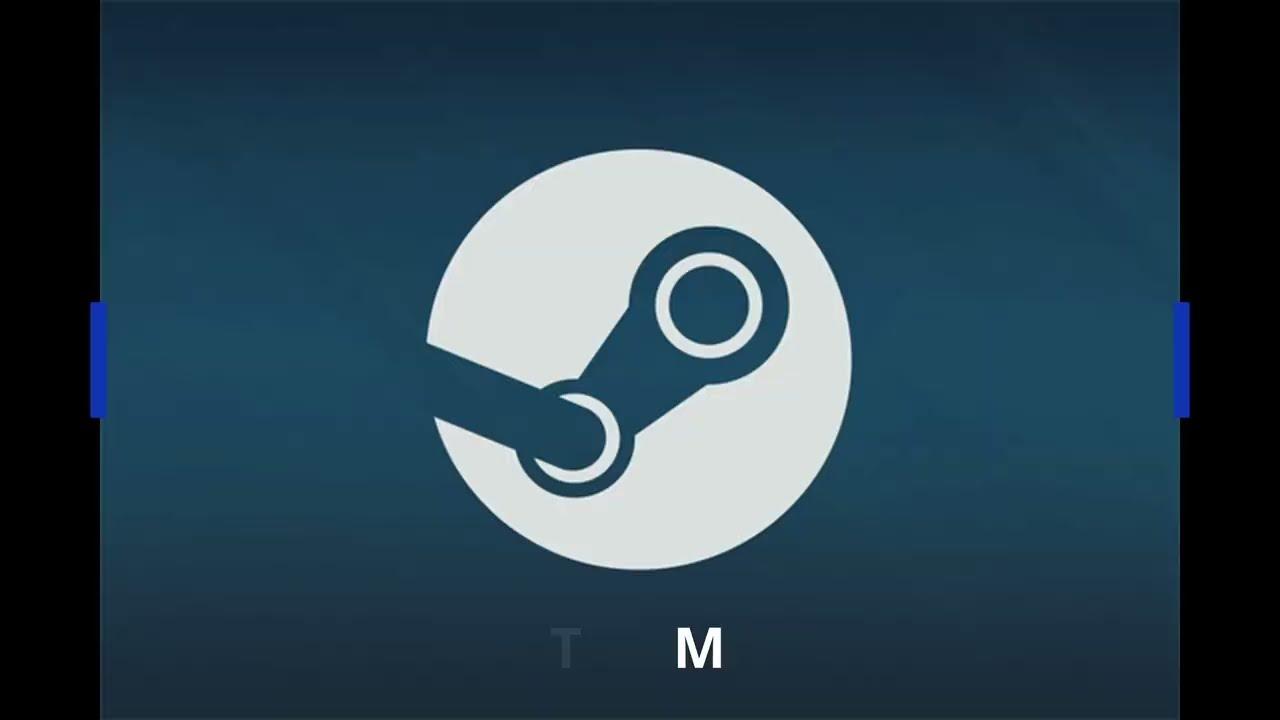 Some you may have missed, popular articles from the last month: