Super Hyperactive Ninja [Official Site] is a hardcore platformer that aims to test the best of you, with guest characters from other indie games.
From the press release:
Super Hyperactive Ninja is a fast-paced hyper-caffeinated action-platformer in 2D, designed with those who want a real tough challenge and speedrunners in mind.

Recover the stolen coffee before you fall asleep! Use the power of caffeine to enter Hyperactive Mode, to run faster and kill enemies, but use it wisely! Your energy is limited, and must be recharged with the coffees you find in the levels. If you run out of caffeine, its GAME OVER!

Play against a friend in crazy fast-paced 1-on-1 battles in the hidden Fight Mode!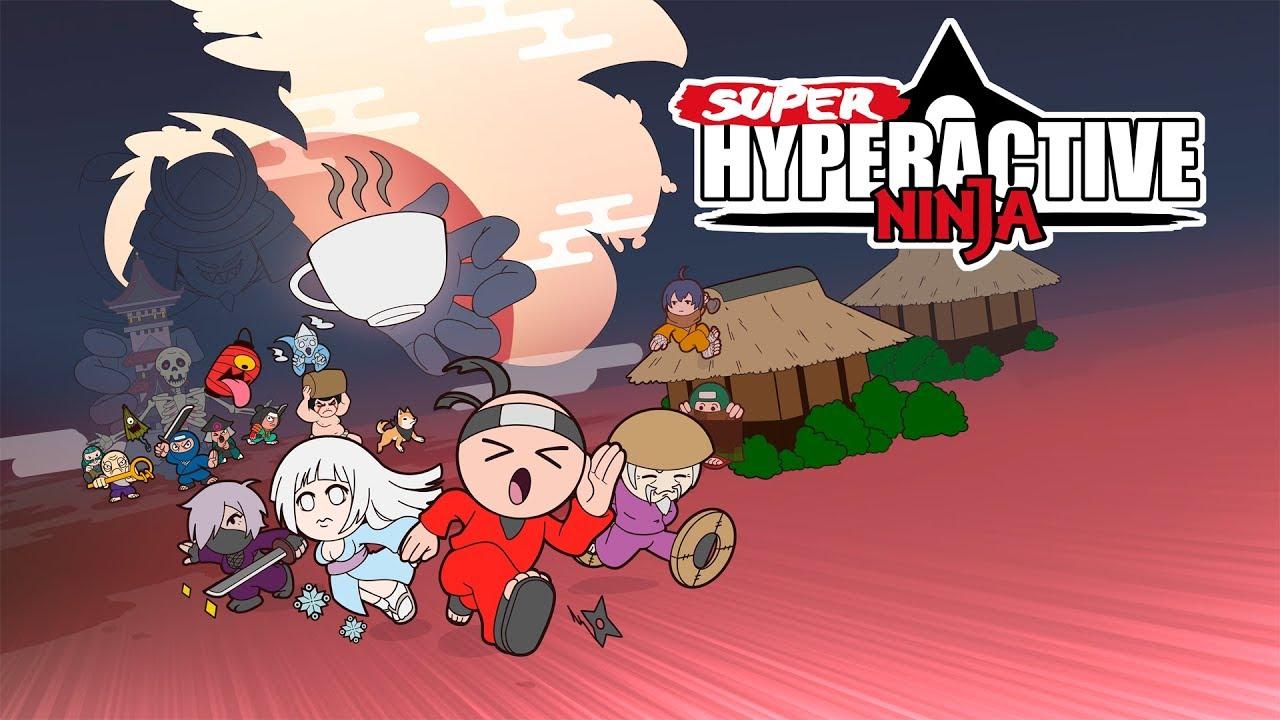 Features:
More than 50 levels of fast paced hyperactive action
Difficult and challenging, but fair
Speedrun friendly
Discover new ways to play and secret paths using the unlockable items and characters
Hidden 2-player fighting mode
When it comes to the guest characters, they've so far announced Aragami, Jack from Caveman Warriors and Ace from Ice Cream Surfer.
We're currently waiting to hear back about a review key. It does look quite interesting, but sadly the demo is Windows-only.
You can follow it and wishlist on Steam.
Some you may have missed, popular articles from the last month: