A new alpha release of the open source RTS 0 A.D. has just been released. The new release has various technical improvements and a couple of new gameplay and AI features.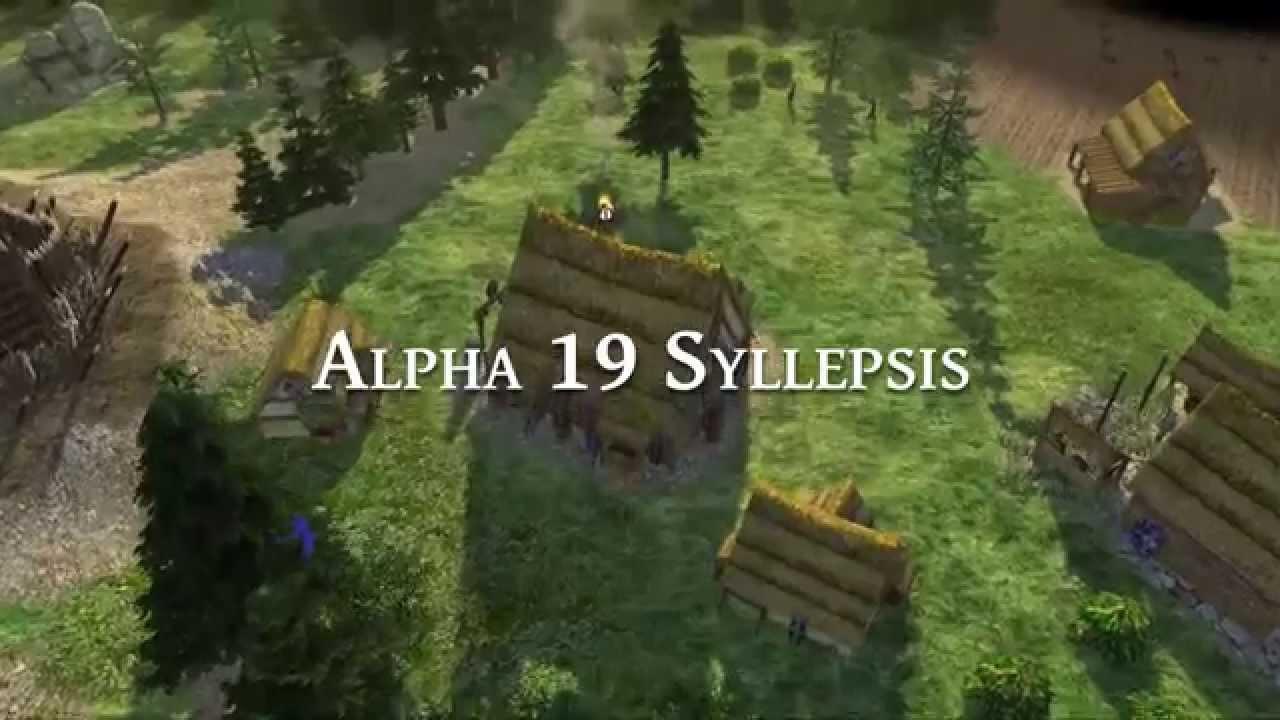 The biggest feature in this release is also indicated by its name. Syllepsis means "capture" in Greek and capturing is indeed directly related to this new release. You can now capture enemy buildings and siege engines and make them part of your great empire. There are also two new victory conditions: "Conquest Structures" and "Conquest Units" in which you have to destroy/capture all enemy structures or units respectively to win.
Players can also turn on Ceasefire Mode for their games which will prevent players from attacking each other until the ceasefire period ends. This will prevent early game rush attacks and allows you to focus more on economy in the beginning of a game.
There are also some improvements behind the scenes. You can coordinate attacks using the in-game diplomacy system and this functionality also works with Petra AI, one of the more sophisticated 0 A.D. AIs. The Petra AI will also inform its allies when it advances in tech level and if it needs resources. A new pathfinder system has also been implemented and should now be less resource intensive. In the past versions moving huge armies made the game slow down significantly but now the performance should be at least slightly better. 0 A.D. has also made the switch to SDL2, allowing you to alt-tab in and out of the game.
There aren't any new civilizations in this release but there are a couple of new skirmish maps. Also, the voice acting of the Romans has been redone in Latin. Most of the civilizations lack voice acting in their own language but all progress on this front is definitely welcome.
You can read the official release announcement here: http://play0ad.com/new-release-0-a-d-alpha-19-syllepsis/
Some you may have missed, popular articles from the last month: