0 A.D. [
Official Site
] Alpha 21 Ulysses is the latest and greatest open source real time strategy game, and probably one of the most high quality open source games around.
Feast your eye-holes on the trailer for the new version: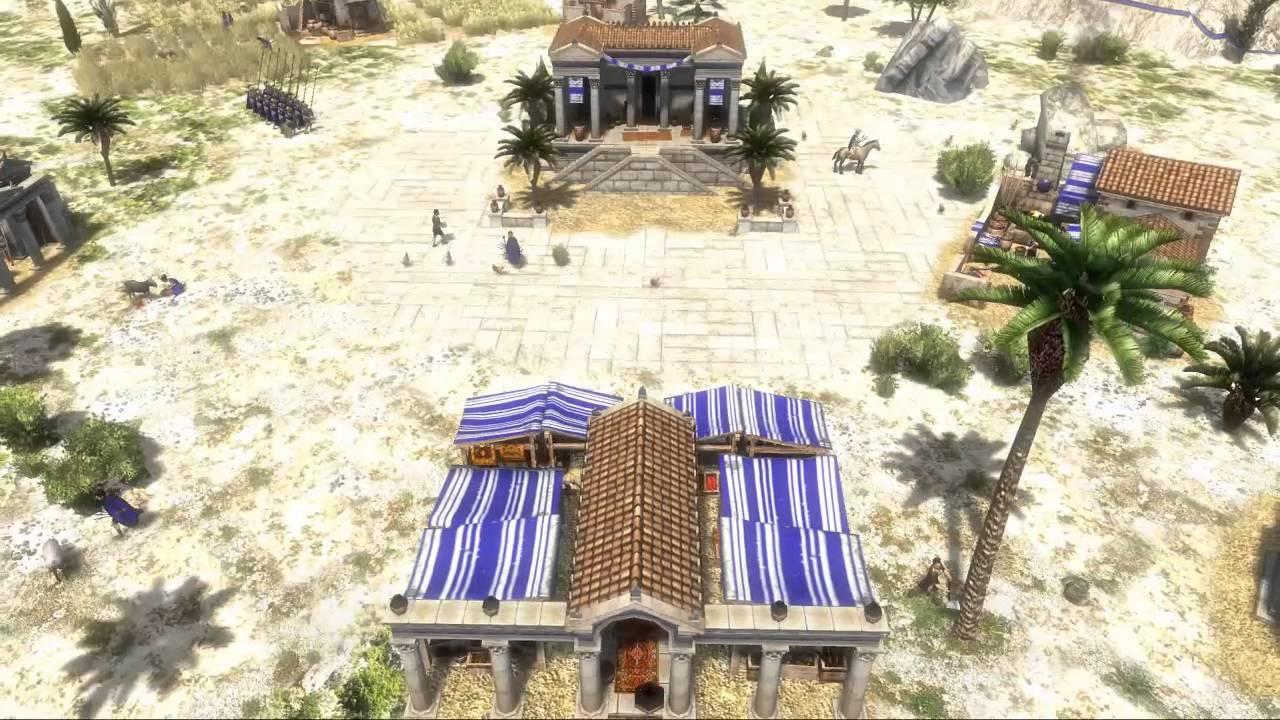 There's tons of new features, here's a quick rundown:
- Herocide/Regicide: You start with a hero and are defeated when he or she dies.
- Wonder Victory: Now you can change the time from when the wonder is built to when you win.
- Last Man Standing: Only one player can win the game. Forge and break alliances as you see fit, until the end.
- New buildings and champions
- Units can be set on Patrol
- New maps
- Building upgrades system
- Lots of new quality models
- See who paused a game in multiplayer
- And tons more!
What they have been able to achieve with this game is quite incredible, even if it may seem like development is going on forever, we have to remember that good games can often take a very long time even for experienced studios. Yet this is being built by volunteers.
See the
full release announcement here
.
It seems the Ubuntu PPA hasn't yet been updated, and I've been told the Arch package is also still out of date at the moment. I imagine these will both be solved shortly.
Thanks for the poke cRaZy-bisCuiT!
Some you may have missed, popular articles from the last month: