Wyrmsun, the free and open source retro-looking RTS just had a sizeable update with some great new stuff included. The game uses a modified version of the old Stratagus engine which has itself been in development since sometime in 1998.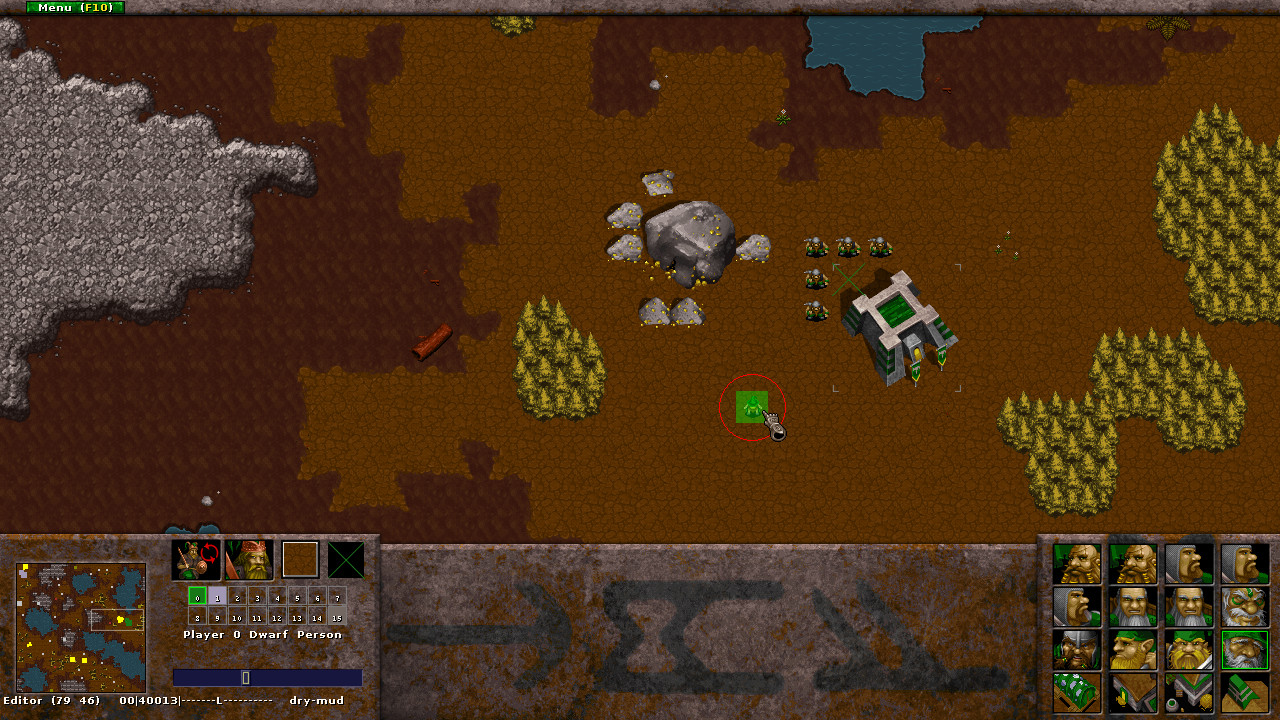 A little more about it:
Wyrmsun is an open-source real-time strategy game which features elements of mythology, history and fiction.

In the Wyrmsun universe a myriad of inhabited planets exist. Humans dwell on Earth, while dwarves inhabit Nidavellir and elves nourish the world of Alfheim. These peoples struggle to carve a place for themselves with their tools of stone, bronze and iron. And perhaps one day they will meet one another, beyond the stars...
It's a very retro RTS, with it feeling familiar to old Warcraft titles and other RTS games released around that time. With that in mind, it won't be for everyone but I think it's great. There's multiple races, story-based scenarios, units earn experience and level up, a persistent hero feature and much more.
Release highlights for 3.4.0:
Playable Norse civilization
Addition of Mason's Shop buildings for non-dwarven civilizations
Inclusion of Ballista/Catapult Tower buildings
New experience upgrades for some dwarven units
Find it on Steam, GitHub. While it's free and open for everyone, you can support development by picking up DLC on Steam which are cosmetic or donating via the official site.
Some you may have missed, popular articles from the last month: