After THQ Nordic released the RPG 'Silver' on Steam with Linux support back in June last year GOG now have the Linux version too.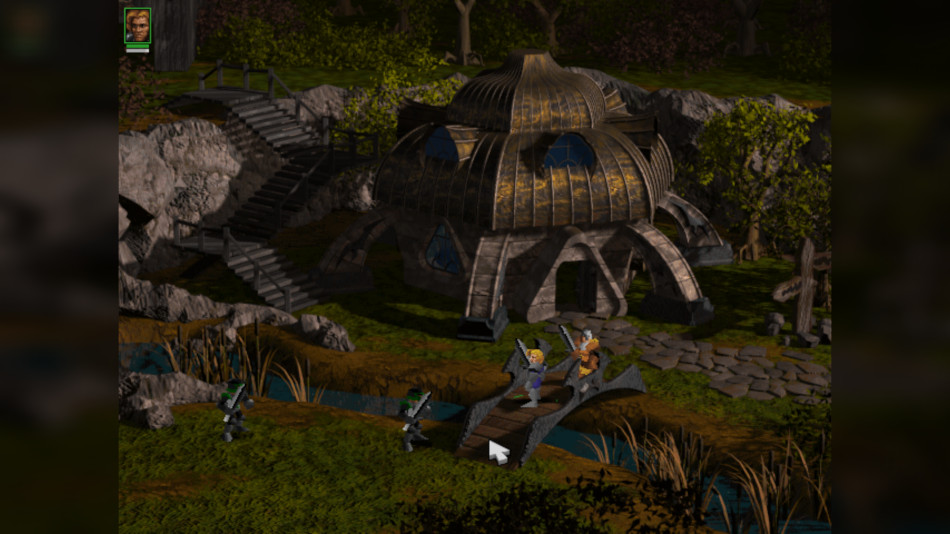 About the game:
Silver is the European answer to JRPGs, which were very popular at the time. With eye-candy in the form of pre-rendered 2D backgrounds, manga-inspired character design, and console-style gameplay, it introduced PC gamers to a new genre. This game is very unique on PC as there are only a few such titles on this platform, so if you feel like trying a different approach to role-playing, then this is a title for you!
Features:
Form your party from a cast of interesting and diverse characters, each with their own unique traits.
Gripping story and polished gameplay combine to make a "simple" RPG that's still a lot of fun.
Unique combat system with real-time, fast-paced action--you assume direct control over one of the characters, and the rest of your team fights on their own.
While it's an interesting game, the Linux release suffers from a troublesome graphical glitch. Whenever you hit someone, a square appears that I assume should show blood or some other effect. Instead, it basically makes them go transparent so you see whatever is behind them. It's weird, it doesn't exactly look good and it's been an issue now for well over a year since the re-release.
With that issue in mind, I hesitate to say it's playable. It doesn't break the game, but it doesn't look good either.
Find it on GOG now.
Some you may have missed, popular articles from the last month: