The developer of DUSK, a pretty popular retro-inspired FPS has confirmed again that Linux support is still in their plans.
DUSK is set to officially release on December 10th for Windows, with the developer mentioning in that same announcement:
And you know we're just getting warmed up, right? Don't forget 2019 will bring the DAWN SDK, Steam Workshop, Mac, Linux, Switch ports, co-op?! and MORE.
That was a bit of a surprise, honestly after not hearing much on it I was a bit worried. Really happy to know it's coming as it does look like a lot of fun.
Inspired by the looks of Doom, Quake, Heretic, Half-Life and more it has a soundtrack from Andrew Hulshult whose worked on quite a lot of games including Quake Champions, Dusk, Bombshell, Duke Nukem 3D Reloaded, Rise of The Triad 2013, Rad Rodgers, Amid Evil and plenty of others.
DUSK includes a campaign across episodes, an endless survival mode, arena multiplayer and a number of different weapons. For a look at it, their original trailer is below: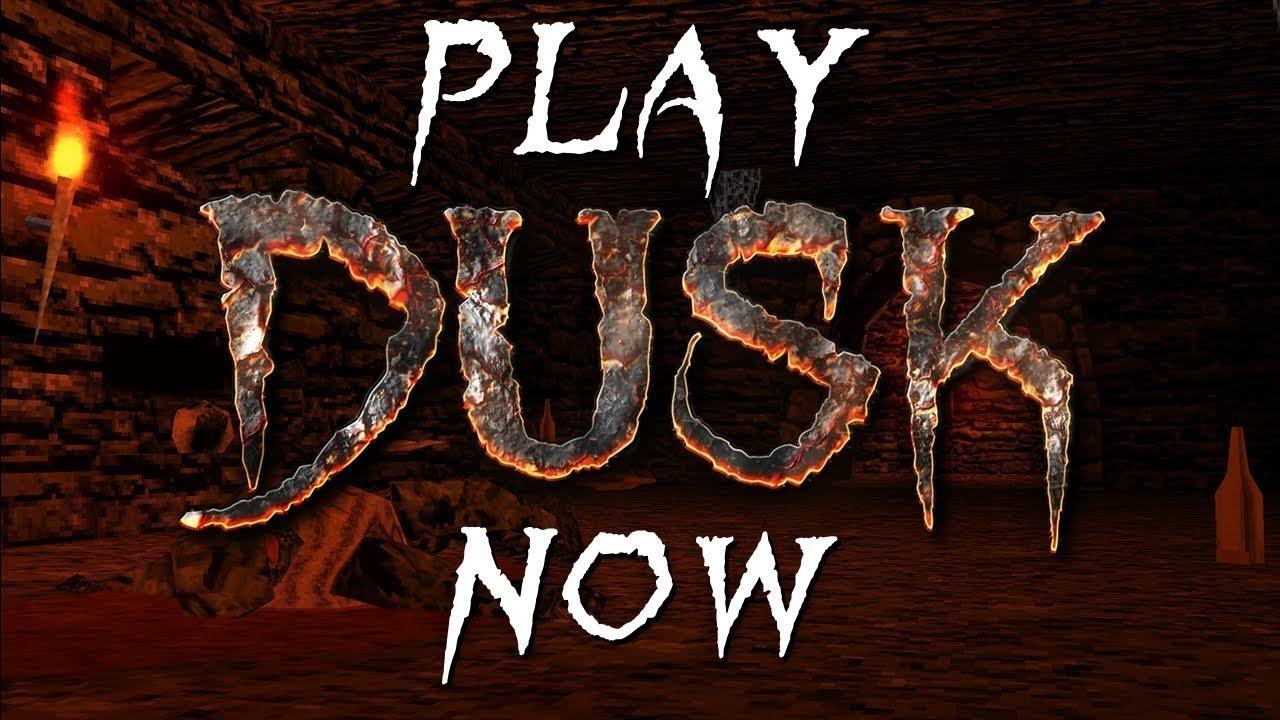 Some you may have missed, popular articles from the last month: