Since Julian Gollop and Snapshot Games are closing in on the third backer build of Phoenix Point [Official Site] they decided to tease us with a new trailer to show off some new bits. For those who don't remember him, Julian Gollop is the original creator of X-COM and so Phoenix Point should be seen as an evolution over his original designs.
The third build is going to add in the Geoscape world map, alien construction and expansion, alien assaults, squad equipment customisation, extra missions and so on. It sounds like it's going to be quite a huge update!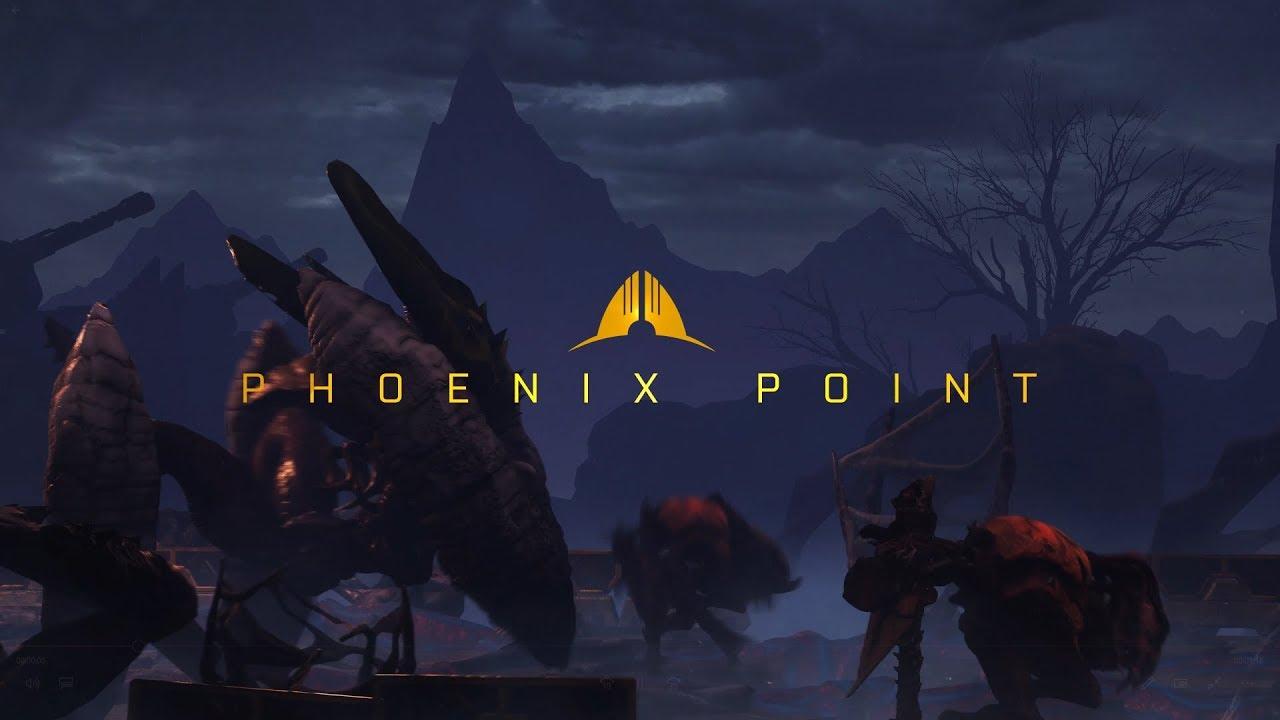 I am so insanely hyped for the third build, my heart is literally racing after watching that trailer. It's fantastic that they already have Linux support in, I've put hours into the previous builds (as limited as they are). I did a rough look at the second build here, if you didn't see already.
The new build should hopefully be out this month. If you want an early copy it's not cheap, with Early Access being in the $50 tier.
Some you may have missed, popular articles from the last month: