Closing in on the final release, Streets of Rogue the hilarious rogue-lite has added in the ability to play as a Firefighter class.
The Firefighter comes with new abilities, traits, an achievement and so on. You do need to unlock it though and it's not exactly easy. You need to extinguish 10 fires in a single run! It's easy enough to make everything explode, not so easy to put it all out as you will need to find the right equipment. For those who like their custom characters, the amount of slots available for that has been increased from 8 to 16 giving you a lot more freedom to mess about with them.
It also finally has a Seeds ability, so you can share a specific world with friends to play through if you thought it was interesting. I love this feature, as there's been a few levels I would have loved to send to others. You can access this new feature from the Home Base, speak to the scientist and he will ask for your Seed.
There's also a lot of fixes available in this and a few smaller releases since. You can grab it on Humble Store and Steam, easily in my top 5 indie games you need to check out.
For those who missed it or don't know what to expect from the game. Myself, Scaine and Samsai did a rather amusing livestream of a previous build which you can see below: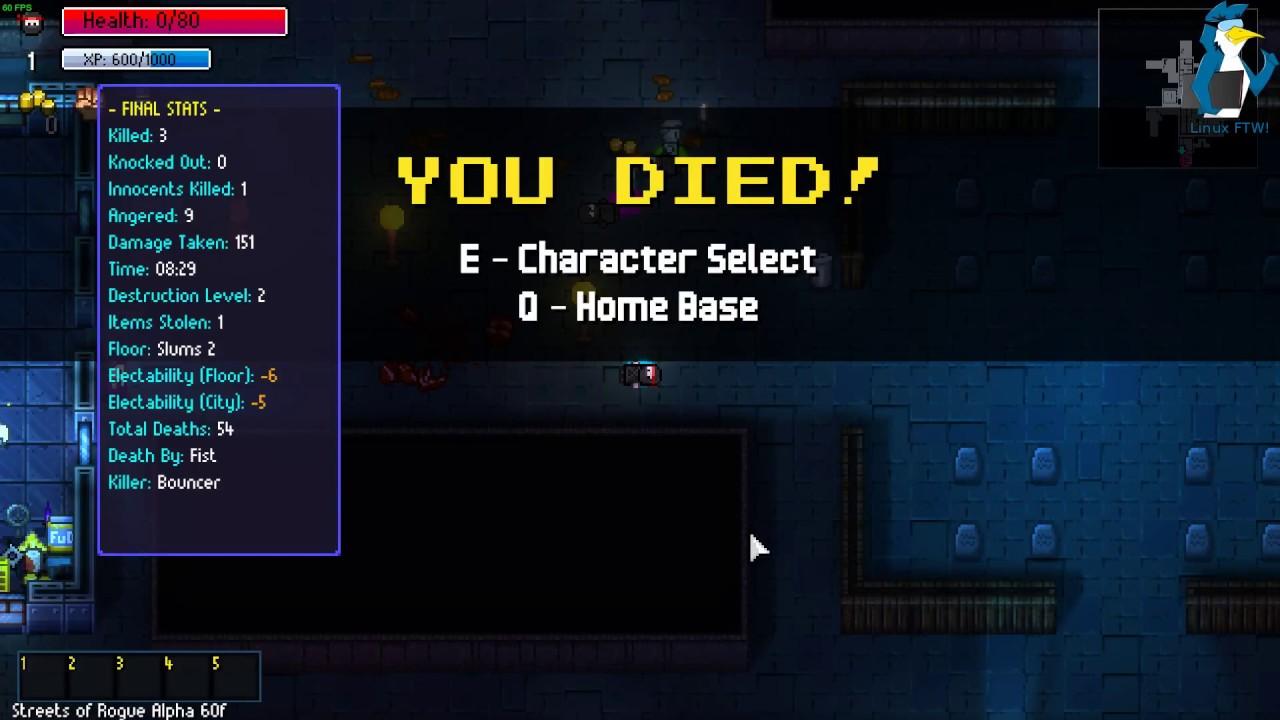 Some you may have missed, popular articles from the last month: