Re-Legion should be an interesting RTS, with a cyberpunk influence you will start your own cult and begin amassing followers. It has a release delay along with a new trailer.
In the top-down isometric RTS, players become a prophet in a futuristic technocratic society where they can define their own belief system, convert citizens, and upgrade them into fighting units to rid the city of non-believers. Players will take on the role of Elion, a strong leader who emerges to rid the world of its misery by becoming a leader and prophet. As Elion increases his influence and power, he turns non-believing citizens into his faithful followers—introducing a very different resource management system where ordinary people are converted into "Adepts" that drive the player's ascent to dominance.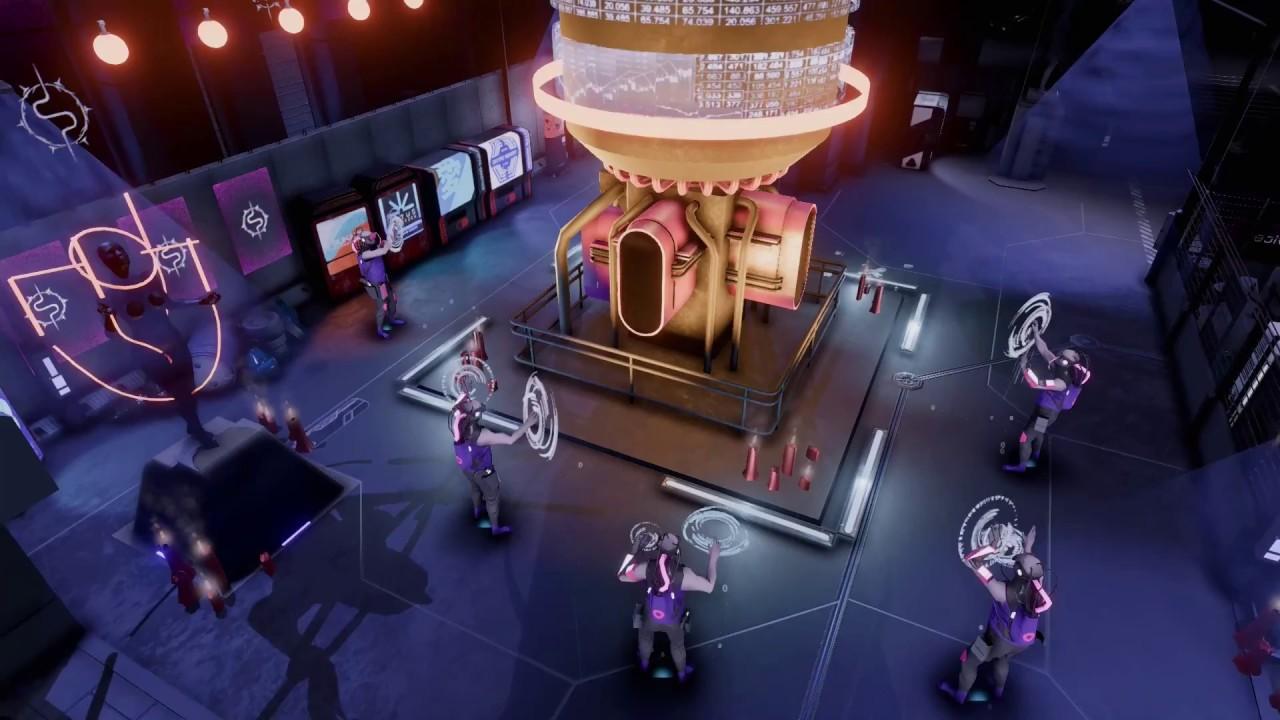 Notably absent from the recent press release and trailer was a mention of Linux. Since their original trailer and press release both clearly showed a Linux version, I asked about it. They told me "The Linux version is still something we want to have on launch but I cannot give you a definite answer as for now.".
So it's still happening, just possibly not at launch.
"Re-Legion presents interesting philosophical concepts relevant in today's world in the context of a fresh take on the RTS genre," said Nikolay Baryshnikov, CEO of 1C Entertainment. "We've decided to focus on the single player aspect of Elion's journey to messianic power to create the most satisfying experience for players, with the possibility of adding multiplayer elements after launch."
As for what it will feature, they're promising:
Unique RTS mechanic where new units are acquired by converting citizens into followers
Vivid futuristic cyberpunk visuals and dark atmosphere
Mature story that offers profound background and moral choices
Build your own cult using an original Dogmas system that ensures replayability
Special territory control mechanics that incorporate hacking techniques
As an avid RTS fan, I will be keeping a close eye on it.
Some you may have missed, popular articles from the last month: