After waiting since last summer, Behold Studios have now managed to add official Linux support to Galaxy of Pen & Paper along with the +1 edition free update.
In addition to Linux support, the new update includes 6 new playable classes, new planets and biomes to explore, 2 new player races, loads of new quests and NPCs, new bosses, new skills, performance improvements and a whole lot more. They've certainly been busy for sure!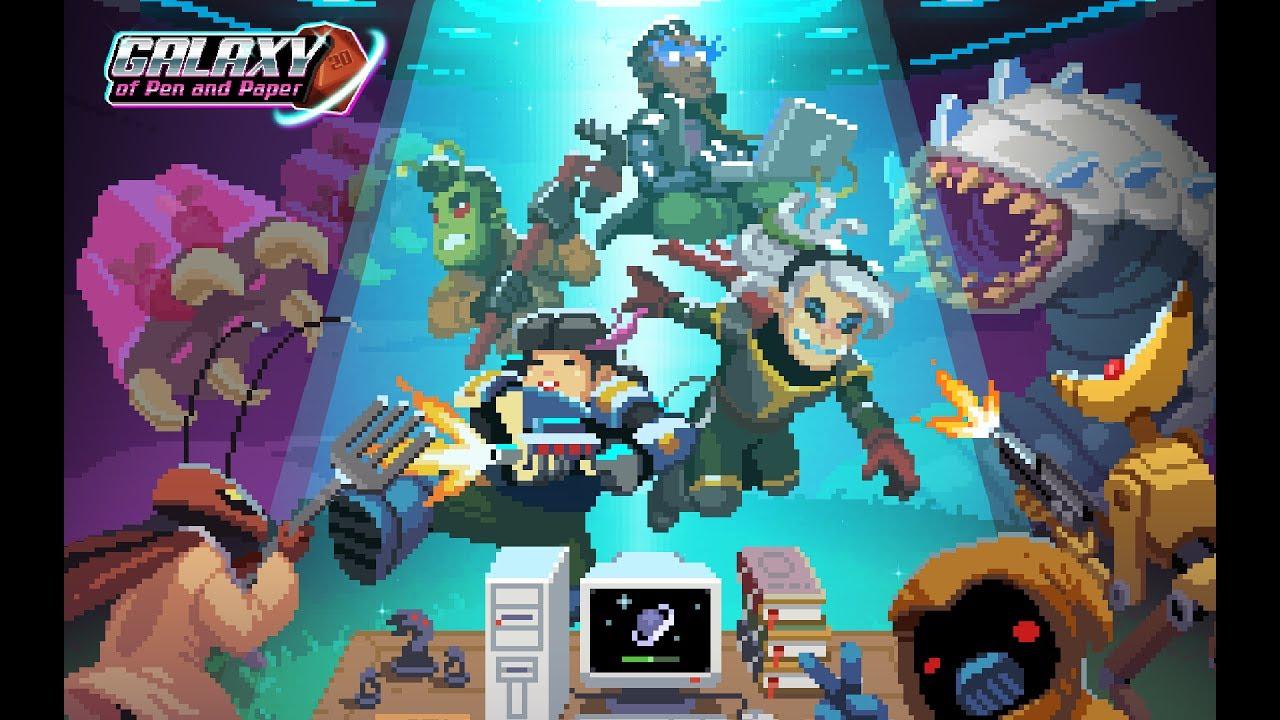 I spoke with Behold about getting the Linux version on GOG, after some confusion about them thinking GOG didn't support Linux they told me they will speak to GOG to upload a normal downloadable version for Linux.
They actually provided me with a key before the original release, so I've personally been waiting quite some time to jump in. I loved the idea of Knights of Pen and Paper but the space sci-fi setting here is much more my jam and so I've had a pretty fun time with it. I love the whole idea of it, as the setup is like you're playing an actual pen and paper RPG.
It's quite different to the previous Pen and Paper game, with more freedom and more customisation it's easily their best one yet. Thankfully, the wait has been worth it as the Linux version is flawless. I haven't come across any noteworthy issues in a number of hours, so it's great!
Find it on Humble Store (DRM free + Steam key) Steam for now.
Some you may have missed, popular articles from the last month: