One I'm surprised I missed, CHANGE from developer Delve Interactive (PONCHO) is a survival game where you're homeless in a randomly generated city. Currently in Early Access and so it's still in development.
Unlike Bum Simulator, CHANGE seems to take a much more mature approach to this type of survival experience. They will also be donating 20% of each sale to homeless charities, so that's quite nice to help raise some awareness and help people out.
CHANGE is an emotional homeless survival experience set in a randomly generated city with rogue-like elements. Explore, survive, earn perks, find items and more to develop your character and escape to a new life.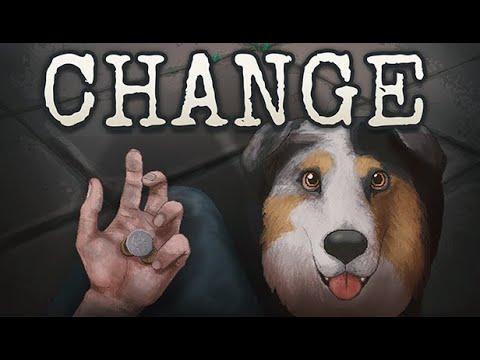 Features:
An endless city to explore filled with randomly generated items, events and environments, unique to every playthrough
Develop perks by experimenting with different methods of survival
Beg, busk or work your way to finding a new home
Randomly generated "night events" lets you develop your own abstract story
Find companions, find shelter, find kindness
A complete weather system will force you to adjust your survival strategy in rain and snow
Build your own inventory with food, items for survival and more.
Unlock new items for your next playthrough as you progress
These types of games can be a touchy topic, but with their aim to be more realistic with their approach it seems to be getting a pretty decent reception from users so it looks like they might be onto something here. I'm very interested in trying out, so I've reach out to the developer to see if we can check it out.
Find it on Steam.
Hat tip to razing.
Some you may have missed, popular articles from the last month: