Cheap Golf from developer Pixeljam (Dino Run, Starr Mazer: DSP) is a surprisingly good and quite amusing retro-styled mini-golf adventure. A very easy game to get into, since it only requires a single hand to fling the mouse around.
Note: Key provided by the developer.
After being successfully funded from a small Kickstarter in March last year, it entered Early Access in September 2017. I'm not saying it was made by the devil or anything, but it had 666 backers…just putting that out there. It evolved somewhat since the original plan, to include games, social media, music and YouTube commentary.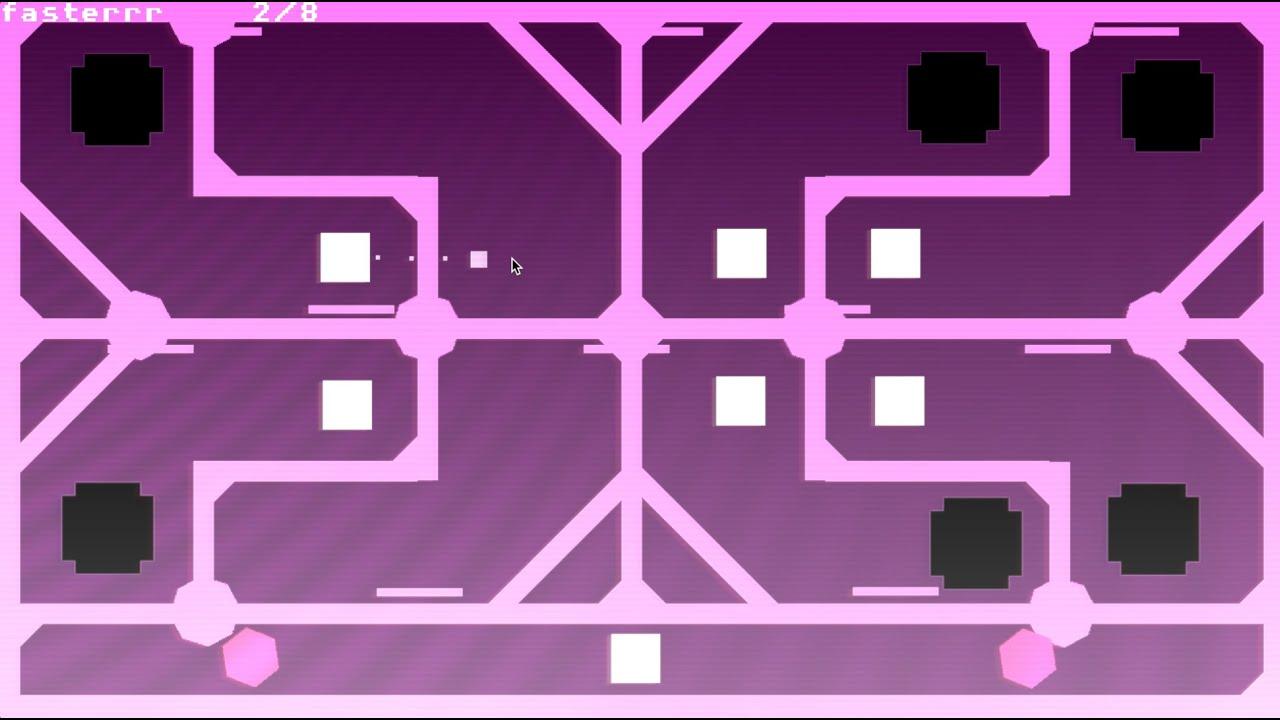 I have to admit, I fully expected to play all of ten minutes and turn it off. I'm not really one for overly retro-looking experiences like this. However, the way it's done is absolutely brilliant. The comedy is really quite funny, with you talking to an AI named SUSAN. A cheeky AI, one that will mess with you.
SUSAN: "I think you should quit"
Me: *clicks "Yeah Okay" for a laugh*
Game: *Quits to desktop*
Alright, you got me there SUSAN.
A great example of how when you strip a game down to some basics, give it a good challenge and keep the gameplay tight that graphics don't matter. It reminds me a little of games like Pony Island, where the game jokingly messes with you. I appreciated the comedy more than anything, it's so simple yet so funny. I could honestly go for a game where it was just me talking to SUSAN, picking options and seeing it's reply.
It can be a little frustrating at times, not overly so though but some of the levels are hilarious from a design point of view. Some of them are created in a way, that makes them look a lot harder than they actually are. It's a bit like a puzzle as much as it is about smacking a ball around, as you need to find the best way to do each level with the least amount of shots.
Find Cheap Golf on Steam or itch.io, going to recommend it as it was certainly an interesting experience.
Some you may have missed, popular articles from the last month: