RPCS3, the open source PlayStation 3 emulator is coming along nicely. The latest progress report goes over some recent work with various improvements.
They've now managed to hit over 1,300 titles that you're able to actually get in-game now, although that doesn't mean they're playable just yet but progress is progress. Playable titles has risen to around 1,014 now too.
It's quite hilarious how badly some games are made, which get uncovered when developers do projects like this since they have to look into so much detail about how each and every game works. They talked a little about Afro Samurai and how it renders all geometry twice to get a stylish black outline, I'm sure there's plenty of other games doing some terrible things.
One sweet little feature added, is the ability to load a background from games while it's loading shaders. It's such a small thing, but it makes it look quite a lot more professional.
They also did some new videos to show off their improvements: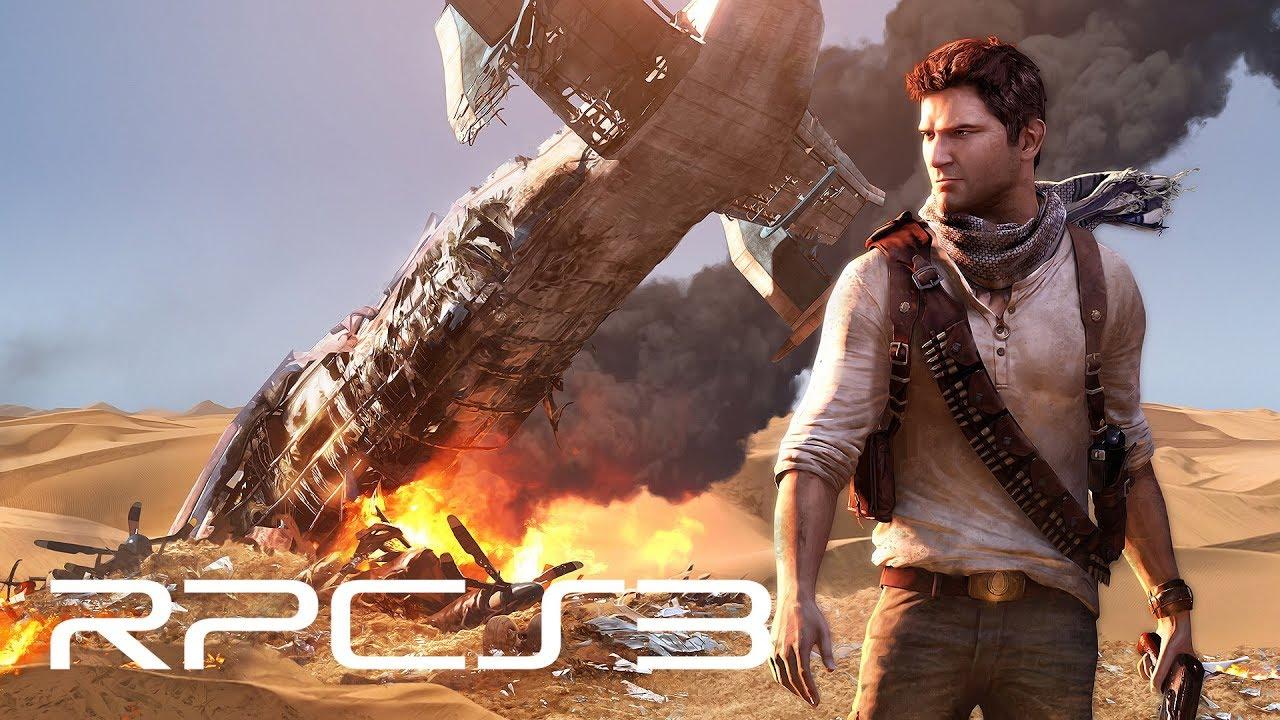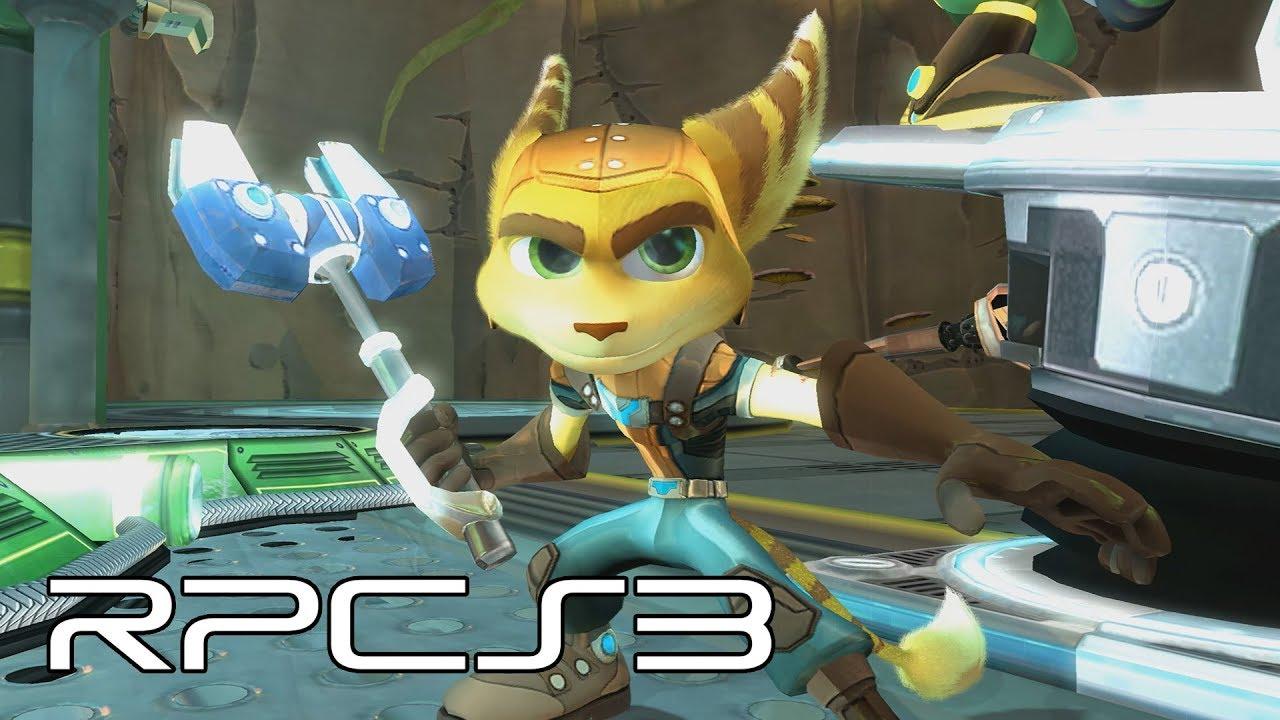 Great to see work going strong on such an important project, it would be such a shame to have so many titles vanish into the abyss as technology moves on. Preservation of gaming is important, even if some rights holders don't agree with emulation.
I wouldn't mind playing through the Resistance titles again, so it's pleasing to see that with their recent work some major graphical issues have been solved.
They still have a long road ahead, with some of the features they've worked through sounding rather tricky. They should get there eventually though, the first step is to get things working and rendering and then they can really push through on the optimisation.
See the full post here for the technical details.
Some you may have missed, popular articles from the last month: