As an update to the previous article where 11 bit studios told me they didn't have the resources for Linux, turns out they will be putting the latest This War of Mine DLC on Linux after-all.
Oh, how I do love a bit of good news. This War of Mine: Stories - The Last Broadcast released today for Windows, buried at the bottom of their release announcement was this note:
Note: the Mac + Linux versions, modding and game controller support for the DLC are coming soon. Give us few days - it should all come in one, nice patch. Sorry for the delay.
Great stuff. Delays happen, that's just part of game development. It's good to get a clear message (and a little apology there) from 11 bit studios on this!
It will include 7 remastered locations, 4 new locations, new shelter, new playable characters, new radio mechanics, new investigating and reporting mechanics, new dilemmas mechanics and a non-linear story with 6 different endings. It honestly looks and sounds pretty good!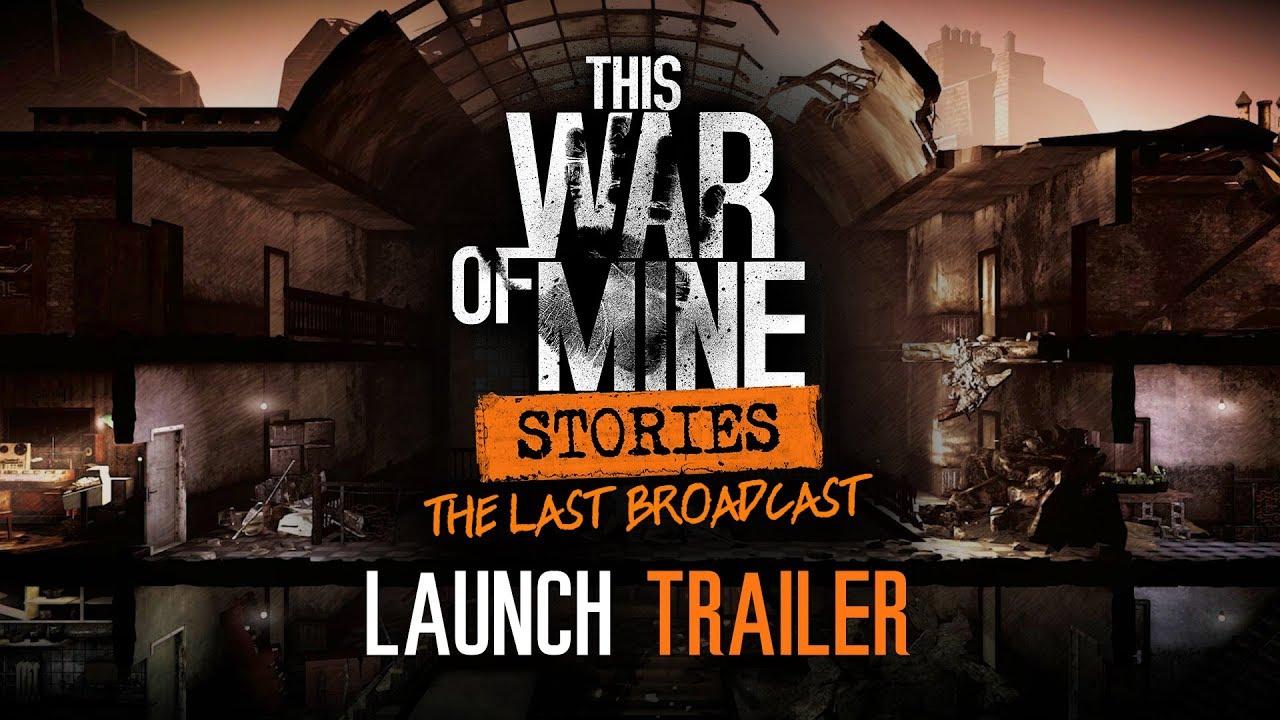 This DLC marks the 4th anniversary of This War of Mine, seems like 11 bit studios have done well with it overall. As dark as it is, I still quite enjoyed the original game.
If you're looking to pick up a copy of the DLC or the game itself, you can do so on Humble Store, GOG or Steam.
Hat tip to callcifer.
Some you may have missed, popular articles from the last month: