For those after their next RPG fix, ATOM RPG is certainly going to be an interesting game for you to take notice of. While it's currently in Early Access, the full release is now scheduled for next month.
Inspired by the likes of Fallout, Wasteland, Deus Ex, Baldur's Gate the inspiration is certainly clear. While it's a little rough around the edges, it certainly does show a huge amount of promise.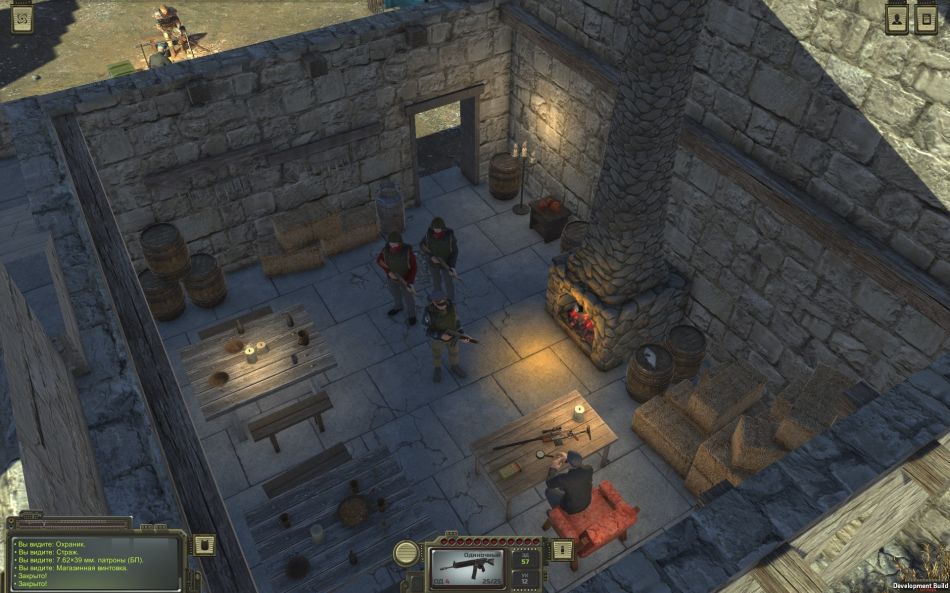 They just released the 0.9 update, which adds in new encounters, new characters with important quests (including around 50 NPCs with 30 quests), the IL-62 (circus) location is now filled out with some crazy people, a new companion, a revamp of timed effects, new items include a night vision system, new AI updates, new visual effects and sounds and more. They still need to finish the translations for this update, but they're getting there.
In a previous article, I noted how I wasn't too keen on the end of each map simply showing the world cut. So you could see through the layers, they've improved that dramatically adding a sort of fog around the map borders which looks a million times better for sure.
Like I've said before, I'm honestly really impressed. It's an ambitious game and every update they do expands it quite a lot. The Linux version has also been running well ever since release, it's another reason why I'm impressed by the developer. Every update has been released on the same day for Linux and they've never broken it (outside of quite minor issues). Linux performance is reasonable, with the second highest setting usually remaining above 60FPS too.
I'm hoping they add the settings menu into the game, having to go back to the main menu to change anything and then load again is a nuisance. Especially for things like keybinds, they're essential to be able to see and change in-game.
Find ATOM RPG on Steam.
Some you may have missed, popular articles from the last month: