A Kickstarter that was fully funded we completely missed, UnDungeon is a pixelart action RPG that has a dynamic fighting system and it's heading to Linux.
UnDungeon is an action/roguelike/RPG game with a dynamic fighting system which comprises a great variety of unusual mechanics, making it extremely engaging to explore its world, charismatic characters with tons of quests, and lovely pixel graphics. As a player, you get a role of one of the seven Heralds and go on a long journey in the attempt to mend the world damaged by a global cataclysm or bring the devastation to the end.
As much as we have a number of such pixelart games now, their trailer is actually pretty impressive and it has a rather good style to it. Looks like the art style was chosen because it's quite smart, rather than simply a lack of artistic skill.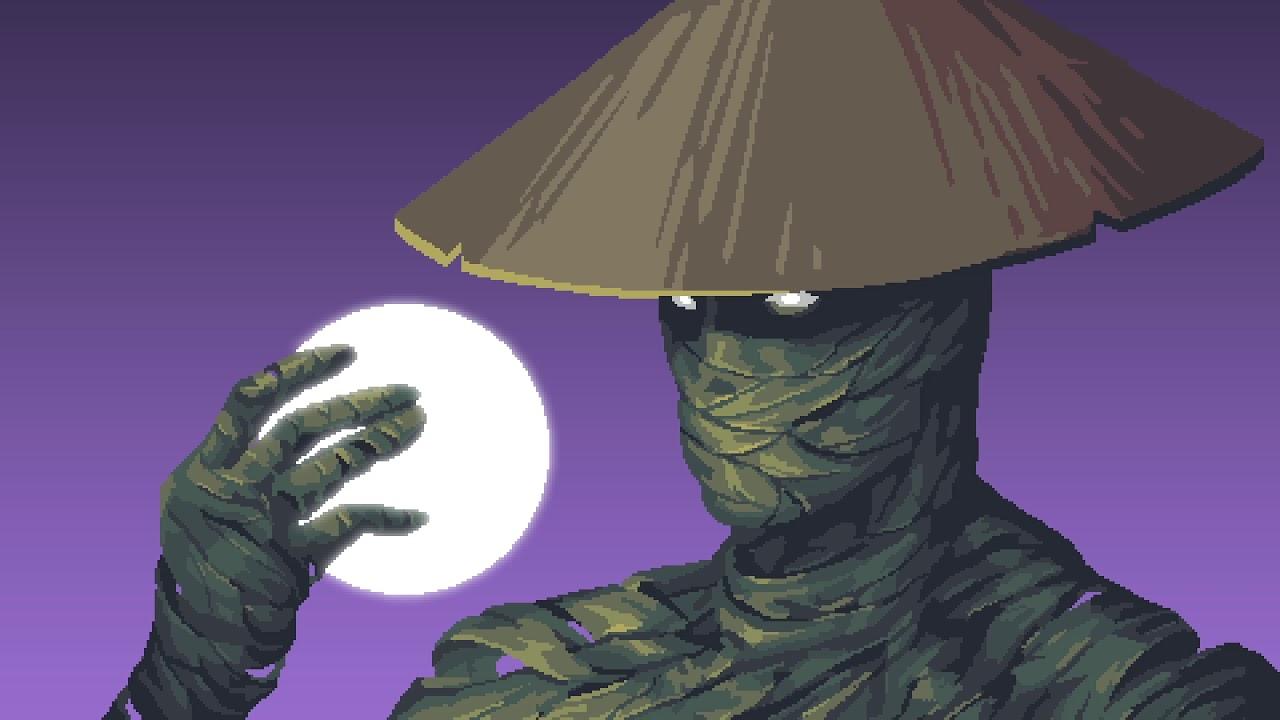 It was funded back in February of 2017 with €95,519 from a few thousand backers and they just released a demo. Sadly, the demo is Windows only. In their latest Kickstarter update they said this is because "we can't waste a month more to make a stable builds for this platforms for now". They made it clear that they will still support Linux, so that's good. I can sort of understand what they're saying, handling multiple builds with a small team can end up taking quite a bit of time. Even so, it was funded for Linux support, so I think they still should make the time perhaps with the next demo they said they're doing, at least to ensure they can get the Linux version working well.
Follow along on the official site.
Hat tip to Tiedemann.
Some you may have missed, popular articles from the last month: