Elder Game, LLC have now put up a demo for their MMO Project: Gorgon, this will allow you to progress quite a bit to see what's on offer. Note: We would have looked at it more thoroughly, but the developer didn't reply to repeated requests for a key.
In the demo, you will be able to reach up to level 15 while exploring the tutorial area as well as the Serbule, and Serbule Hills areas. This includes access to various dungeons to explore and fight in too. There's quite a lot of things locked down of course, you can't trade, join a guild, send money, can't send private messages and so on. It's a demo of course, they have to prevent abuse from mass sign-ups and account farming so it's not surprised it has quite a bit stashed away for purchases. The demo comes in around 3.2GB to download, so it's not too big.
What makes this MMO different to something like Albion Online, is that it has a heavy focus on PvE as opposed to PvP, so you don't need to fear a bunch of people coming along to kick your butt.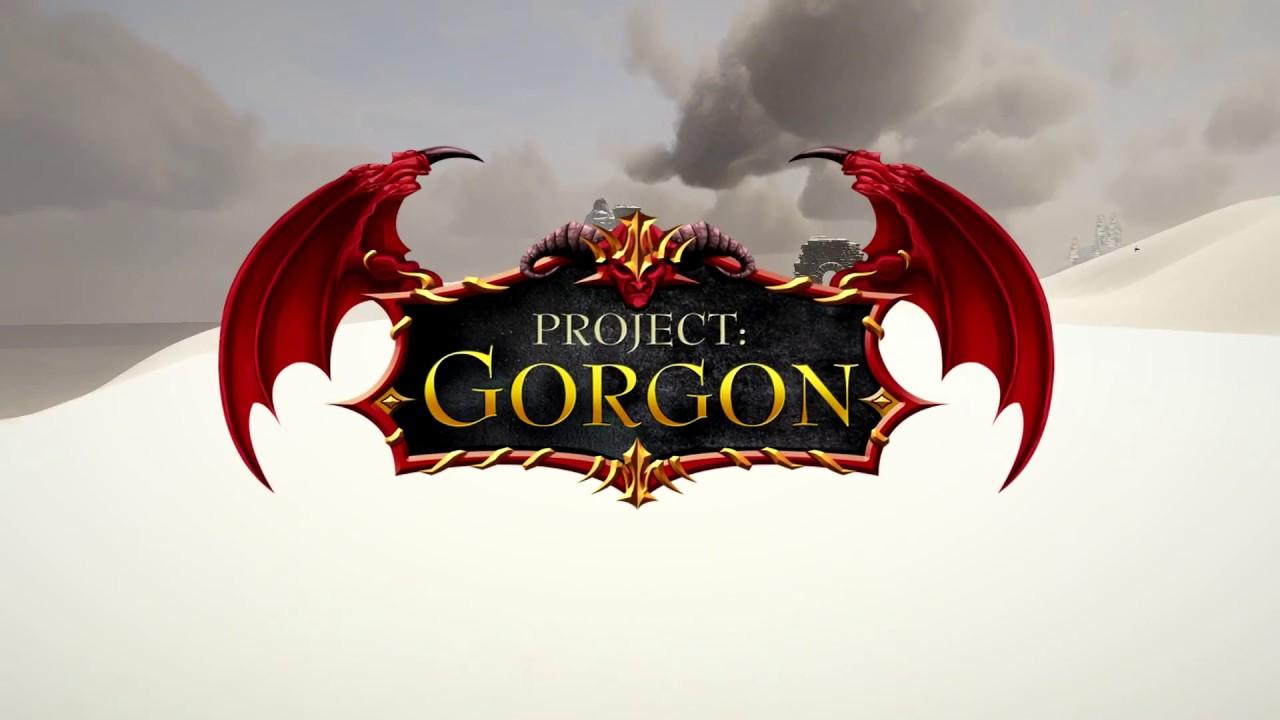 Improvements are coming to game too, with a new animating system being written to make use of Unity's own system instead of their home-brew. They've out-sourced this development, with it taking longer than expected and so they aren't saying when it will be available. This is also delaying the introduction of horses into the game, since it needs a mount mechanism. In the mean time, they're working to improve the UI, finishing some more content and actually finishing some half-baked features.
It's not cheap to buy at £30.99/$39.99/€36.99 and that's likely a reason for it having quite low player numbers. The all-time peak was only 677 with it currently struggling to hit even 200 players. Sure, it's Early Access, but it is an MMO and that's not a healthy sign. At least with a demo now available, some people on the fence might decide to pick it up.
Find it on Steam.
Thanks for the demo tip Dalton!
Some you may have missed, popular articles from the last month: