Despite it still sounding a long way off, the Atari VCS console which will have a Linux-based OS along with the ability to boot another normal Linux distribution is coming along.
As a reminder, what was originally called the Ataribox was renamed the Atari VCS and eventually made it onto IndieGoGo where it raised a little over three million in funding.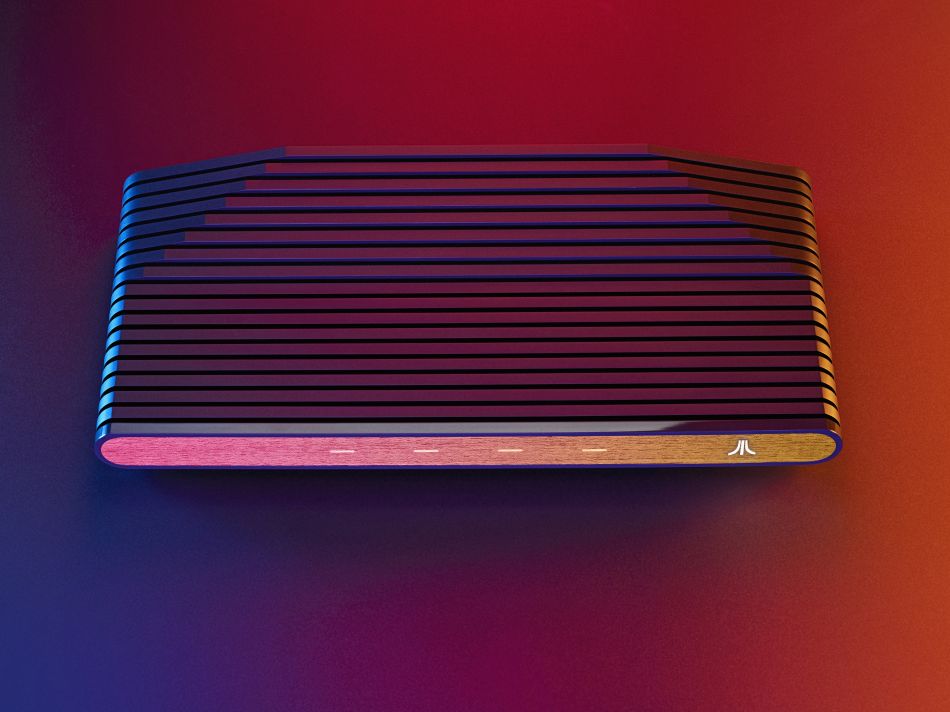 In their latest post on Medium, they put out some thoughts from Rob Wyatt, the System Architect for the Atari VCS who previously worked on the Xbox, DirectX, Insomniac Games and more.
The post contains his thoughts on what they're currently doing with the system and some of it's quite interesting. It doesn't really sound like you're going to be able to install Ubuntu or anything directly onto it. Instead, it seems like it will need you to run things from a USB drive:
Something along the lines of: if you plug in a bootable external USB drive our hypervisor will boot from it, otherwise it will boot the internal Atari OS. This keeps both OS's completely separate and makes supporting multiple OS's really easy, there is no risk of the internal storage getting corrupted by the other OS.
They will eventually release example code showing exactly how to do this. To get to that stage though, they need to finish their own Atari VCS Linux distribution.
The post goes on to detail how they will support as many "standard APIs" as they can, including OpenGL and Vulkan. However, their actual work still seems quite early on, they even said it's rather "crude" right now. Their current aim, is to get all the Atari stuff to take up no more than 1GB of storage leaving the rest for users. However, they do have audio working via ALSA and apparently OpenGL and Vulkan rendering is already working.
At the end of the post, was this teaser:
What's next? We want to announce a Linux open source project and encourage our backers, fans and interested parties to help us with something that will actually be part of the Atari VCS operating system. More on that soon.
I wonder what they're up to? Could be interesting. Will keep an eye on it.
I still have a lot of reservations about the Atari VCS but I'm keeping an open mind about it. If it's a hit, that's good for us since to be on it the game would need to support open standards and be little work to get on Ubuntu and other distributions. It's also nice to see them post so openly about what they're doing.
Some you may have missed, popular articles from the last month: