For those who prefer a more relaxing and sweet survival experience, the single-player MewnBase continues to expand what you can build with the latest update.
This is the first major update for a few months, so it's good to see it alive and kicking. It's not a finished game, one that's still undergoing development and each major release does change it quite a bit.
The latest build adds in damaged buggie and broken wheel art, adjustments to buggy driving to make it a bit easier, changes to make it easier to add more vehicles in future (that sounds fun), a new wood resource for Biofuel Generators (and a floor tile), a new Garden Patch to build which is a slower, low-tech alternative to the Greenhouse module.
Trailer for those who didn't see it before: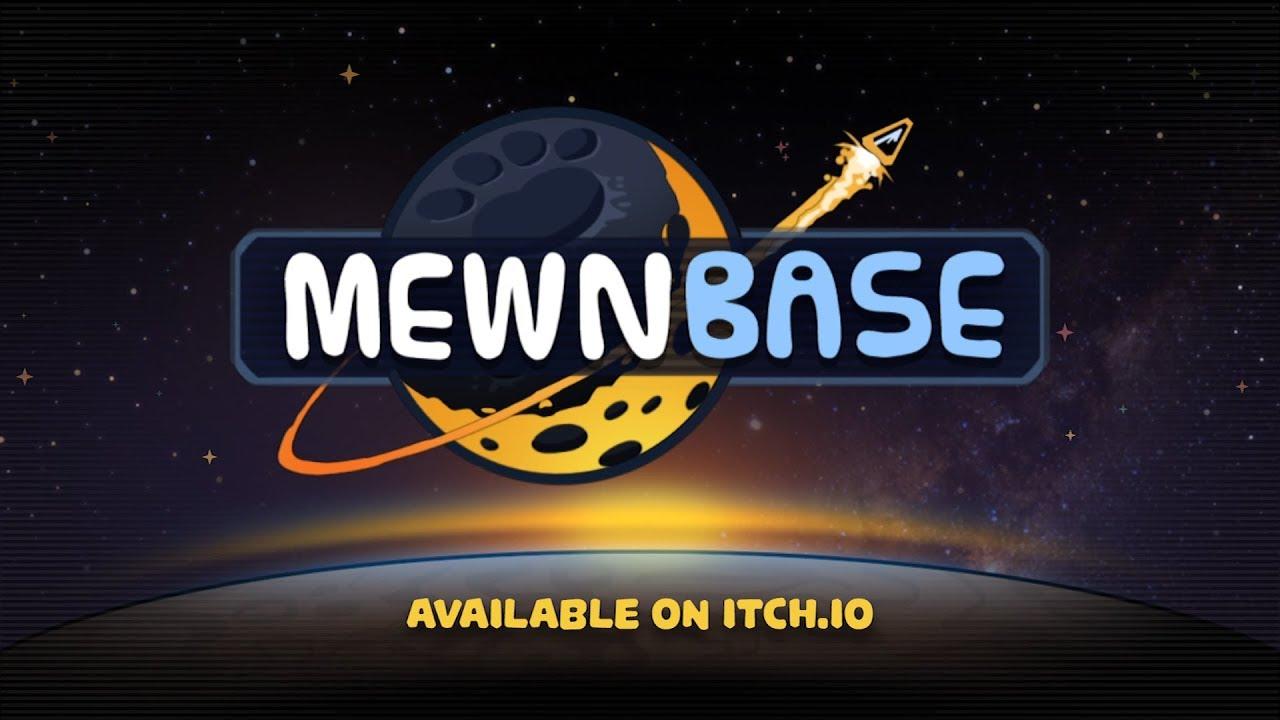 Feature highlight:
Explore a randomly generated planet.
Collect resources and carry them in your inventory.
Craft new tools and items.
Discover and research strange artifacts.
Expand your base by building more habitat modules.
Manage your base's power and air supply.
Planet day/night cycles.
I've tested it a couple times before and I did quite enjoy it, that was quite a while ago though and it's gained a lot more to do since the last time I tried. Happy to watch this one evolve, quite unique especially when you needing oxygen to actually explore.
Find it on itch.io for $5.
Some you may have missed, popular articles from the last month: