Parkitect from developer Texel Raptor is a true shining beacon on how to get Early Access done right. It's officially out, right now!
The release comes with the campaign we've been waiting for and it's a truly delightful experience, just like I expected. It also offers up a tutorial now, so if you were having issues with any part of it before, it certainly now eases you in a lot better. The full release also comes with performance improvements, new goals, new basic coaster blueprints and so much more.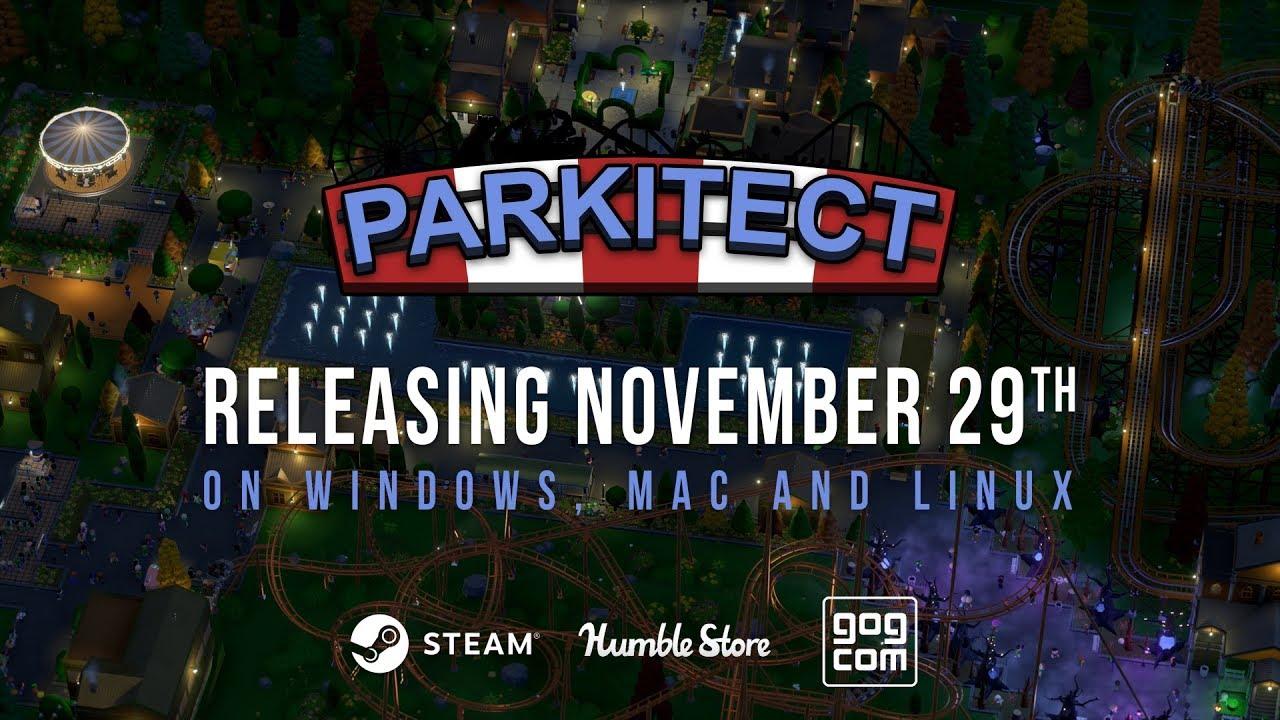 After spending my youth playing games like Theme Park, this feels like a game I've been waiting for. Obviously it's also heavily inspired by games like RollerCoaster Tycoon too and it's definitely one for a modern audience.
I've enjoyed jumping in here and there in the sandbox mode for sure. The insane attention to detail in Parkitect deserves a round of applause. It has such a wonderful mix of features, to allow you to be really rather creative while also keeping you focused on making a park that works and keeps visitors happy. If you want to that is, money can even be turned off in the sandbox mode to really do what you want.
For those who perhaps struggle to be creative with designing wild coaster rides, the blueprint feature is brilliant too. It allows you to place down customisable pre-made sets, which look awesome and allows you to edit them. You can download other designs too, from the Steam Workshop for example. There's so many things like that, which make it a great game for all types of players.
If you were sitting on the fence, pondering getting it then seriously just hop on over and grab it. I absolutely adore it and I imagine you will too. Available from: Humble Store, GOG and Steam.
Some you may have missed, popular articles from the last month: