For those who prefer their survival games to be single-player and a little sweeter, MewnBase is now on Steam.
Currently, the developer says it's mostly a spare-time gig and so updates aren't always that frequent. It's in Early Access and so it's not finished, with an end-date projected to be by the end of 2019. Hopefully with the Steam release, it will give the developer some additional sales and exposure to progress forwards.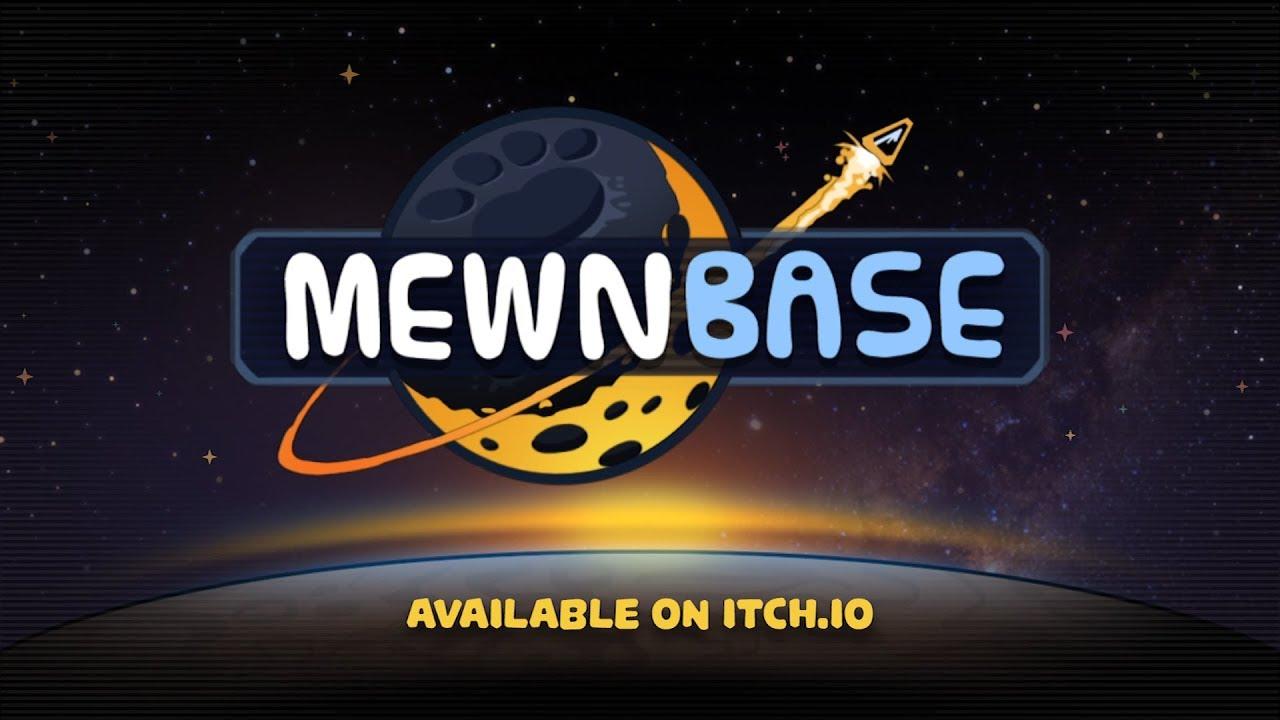 Feature highlight:
Technology Upgrades - Find strange, yet oddly familiar artifacts scattered around the planet. Research them to unlock shiny new crafting recipes and tech upgrades.
Manage Your Base's Resources - Build air cleaners to keep you breathing. All those modules plugged into a single outlet probably won't cut it. So you'll need more solar panels to keep things humming along. Keep a supply of clean water on hand to keep your plants hydrated.
Day/Night Cycles and Weather Hazards - It's hard to find your way in the dark. So fuel up your generators and make sure your base's batteries are topped off before night falls. Then batten down the hatches during thunderstorms and gusty sandstorms.
Vehicles - Walking from point A to B is for the theoretical space-birds. If there were any. Construct vehicles to traverse long distances in style.
Community Localization - MewnBase comes with several community-provided translations for menus and game
Over the course of development, they're planning to add in more vehicles, creatures that are both friendly and hostile, more biomes to explore and quite a lot more.
Some you may have missed, popular articles from the last month: