Do not adjust your monitor, you did read the correctly. SC Controller, the excellent tool that started off just for configuring the Steam Controller has two new releases out.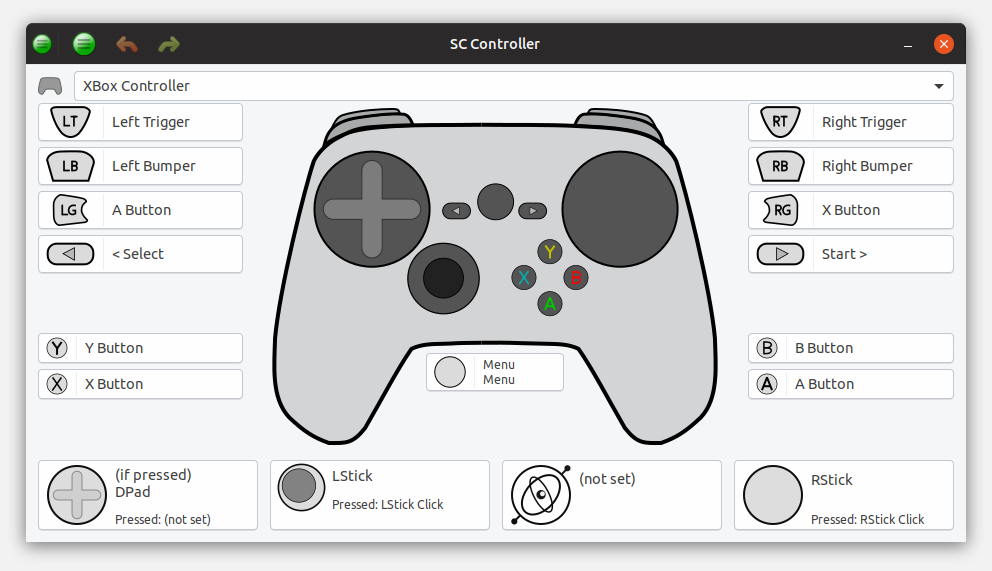 Firstly, the latest main build v0.4.6 which has an interesting change with config files. According to the developer, it will now convert them into the latest format so you don't need to keep compatibility with older versions.
It also adds support for the Retroarch RemotePad protocol, this will allow you to use any mobile phone with RetroArch installed as a gamepad which sounds pretty fun. Additionally, you now have the ability to use a "shell command as condition in modeshift" along with a fix for the scc-daemon crashing with Steam Play titles and a UI fix.
There's also the v0.4.9.2 experimental release out, which is the big rewrite of SC Controller to support more platforms. This adds in NetBSD / OpenBSD support, XInput support on Windows 8 and above and more.
Find all the release notes here.
Fantastic to see progress continue on such a useful application. Pretty sure I end up using it nearly every single day.
Some you may have missed, popular articles from the last month: