While Warhammer 40,000: Gladius is a pretty good strategy game, it did feel somewhat limited. Things are about to get hectic, prepare your defences for the Tyranids.
Tyranids will be released in the form of a DLC that will be available in January next year as a playable race. The developers say they will be "radically different" to play as due to their gameplay mechanics, although they haven't yet gone into detail on what exactly is different.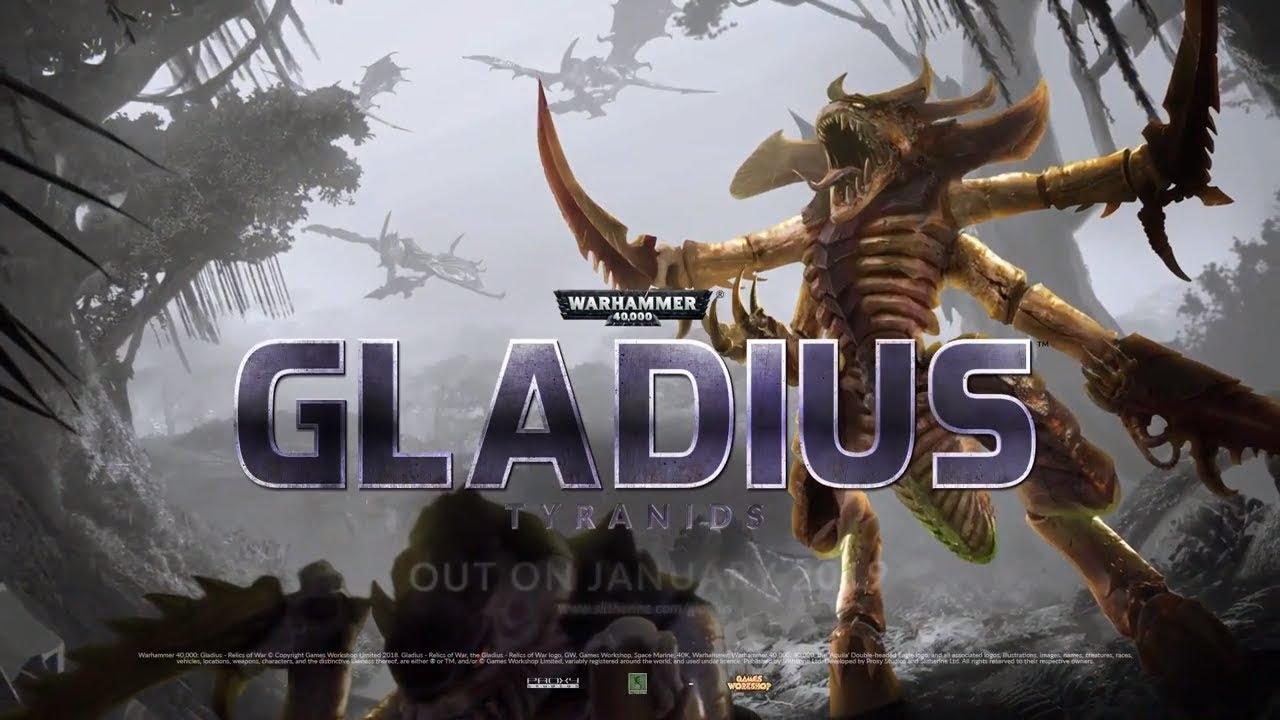 Hopefully this is the start of more races being added, Warhammer has a rather expansive lore with plenty of races that would make Warhammer 40,000: Gladius a more exciting game.
Since the initial release in July, Proxy Studios and Slitherine have supported it well with plenty of patches. The AI has improved quite a lot and so the game is a lot more fun than it was initially.
Find Warhammer 40,000: Gladius - Relics of War along with the DLC on GOG, Humble Store and Steam.
Some you may have missed, popular articles from the last month: