Quite a surprise turned up in my inbox recently. Spinnortality, a cyberpunk management sim that looks really good is releasing with Linux support next month.
Funded with help from Kickstarter (one we missed) back in December 2017, they also had a grant from the Austrian government.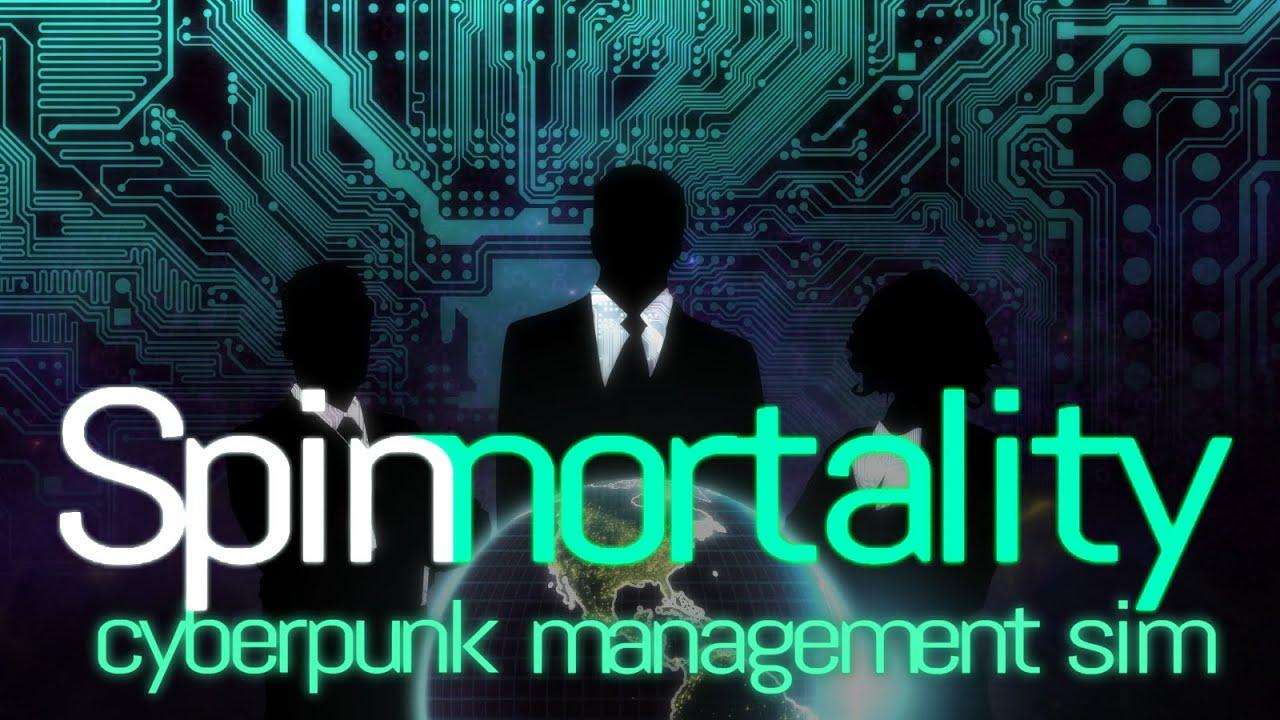 The developer says games can take anywhere between 8 to 20 hours and it will feature:
Achieve immortality with cutting edge tech.
Bribe politicians, spread fake news, rig elections.
Research horrific products; market them so they're irresistible.
Sell products such as metacritic for friendships, sentient social media profiles and an 'auto-career' service.
Crash stock markets, trigger riots or topple governments.
Pursue world-shaping agendas.
Exploit specific cultures with targeted marketing.
Use media control to warp culture or run PR campaigns.
If you're interested, they have an older beta available on itch.io. The older beta did have an issue of having no mouse input when in fullscreen, a pretty old Unity game engine bug. Hopefully the release is using a newer build of Unity so we don't have to deal with that. It does work fine in windowed mode though, so I was able to check out some of the gameplay.
I do quite like the style and gameplay of this one, there's not actually many games that focus on the themes this touches on in such a management sim so it's pretty exciting. If you grow old and die, it's game over. So your main focus is to keep away from death's door using whatever means necessary.
You can follow it along on Steam.
Some you may have missed, popular articles from the last month: