Kontrakt actually released back in October last year, sadly it only supported older distributions but this is now fixed so I've taken a look.
It's another game that fell into the trap of "version `CURL_OPENSSL_3' not found", which I eventually found an easy enough fix for when testing out Psebay recently. Still, it's nice to see the developer of Kontrakt actually update their game to work properly on newer Linux distributions without messy workarounds.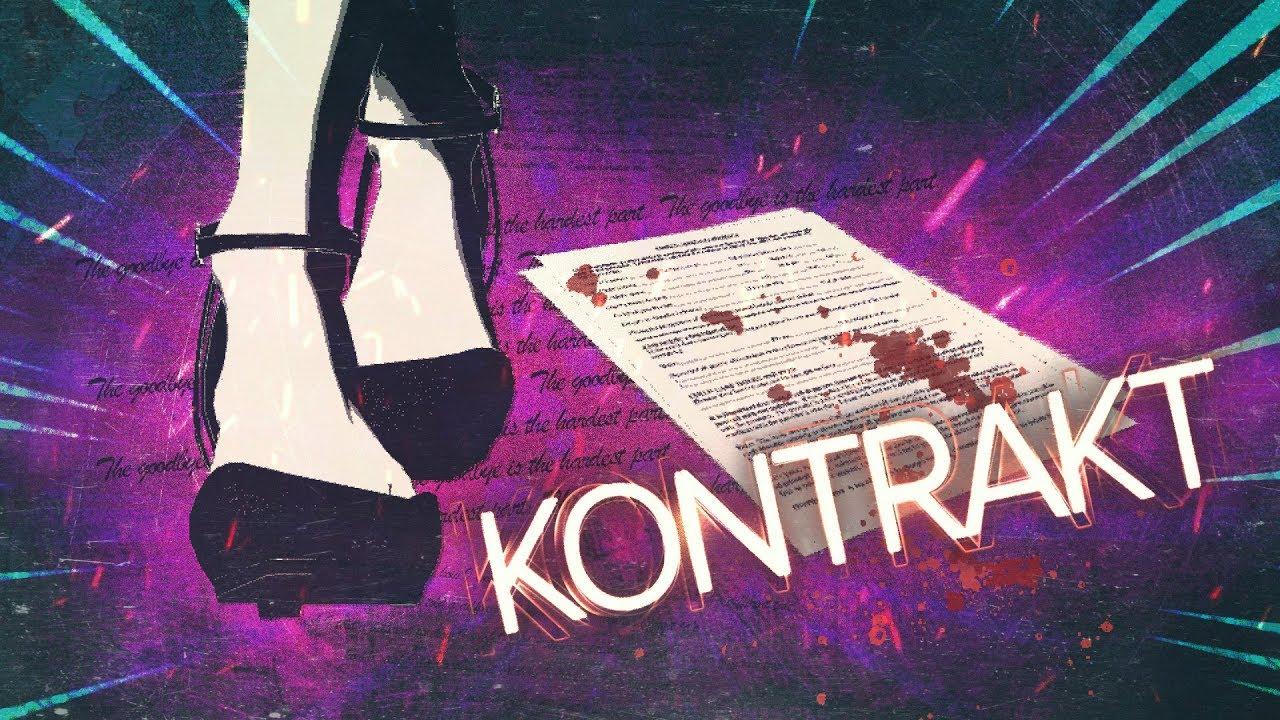 Anyway, enough rambling about issues of the past. Kontrakt is a "hyper-violent action-adventure" and that's a pretty apt description from the developer. You are a hitman, one whose main task with each contract is to kill and kill some more.
It only offers "partial controller support" according to the Steam page and when testing, it didn't detect my Logitech F310 at all and so I've been testing with keyboard and mouse.
I will make one thing clear right away, it's a difficult game. It requires some pretty damn good reflexes and so you should prepare to die—a lot. One shot and it can all be over! Even on the first level, I died a good five or six times before adjusting to the mechanics.
It helps you a little as you kill people, as time will slow down allowing you to more carefully aim your shots and dodge enemy bullets. It's a pretty sweet effect and it's actually done quite well. You can also press Q to highlight who your enemies are, although your character has schizophrenia and this really messes with the screen.
It's not without issues. For one, at one point my character would walk all by itself and you can't seem to rebind some of the controls properly. For me that was a major problem, having the slide ability (which is really essential) on CTRL makes it quite difficult for me. SHIFT would be easier, but it never detects I press it when I want to rebind it.
Other than those issues, it's a pretty good shooter. It has great music, a good style to it and the action is pretty over the top. The screen effects did mess with my eyes quite a bit though, they're a little too harsh.
You can find Kontrakt on Steam, it's also on sale until January 19th with 39% off.
Some you may have missed, popular articles from the last month: