Arc Savior, a new space combat game from developer Squid Monkey Studios is releasing later this month and it looks quite interesting. Turns out the developer is going to support Linux too.
When asked about it on the Steam forum, the developer said "All going well, a Linux build will be available. However, after Windows, Xbox will be next then Linux.". So for those wanting a supported build, there will be a little wait but it is coming.
Looks pretty retro, take a look: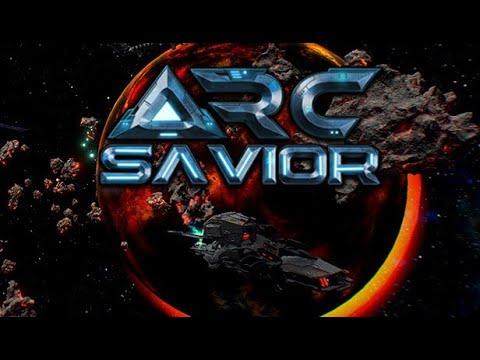 Even with the classic style to it, I have to admit the action looks like it will get pretty intense. As a big space combat fan, I'm very much looking forward to trying it out.
Here's an overview of what it will feature:
Fast, engaging space combat: Engage various threat types, defend and destroy massive structures, adapt to a variety of attack patterns.
Take Control: Fight from your cockpit or take aim with your 3rd person view.
Choose your ship: Fly a variety of advanced Terran fighters, from nimble scout ships to powerful interceptors!
Customize: Equipped your ship with an array of advanced weaponry, built for damage and utility.
Destruction: take structures and defense systems apart piece by piece – out wit their turrets and target weak-points to immobilize or shatter sections of their hull.
Vibrant dangerous universe: Jump into 15 different locations, beautifully crafted, all with their own stories to tell and dangers to find.
Immersive Narrative: Be at the center of 3 engaging stories, your efforts control the fate of your people.
Joystick compatible: as well as being fully optimized for mouse and keyboard, and game-pads.
Find out more and wishlist on Steam.
Some you may have missed, popular articles from the last month: