Catalope Games have put out a major update to Skeletal Dance Party, adding in some rather nice new features for their amusing physics-based dungeon crawler.
See Also: My original thoughts on the game here.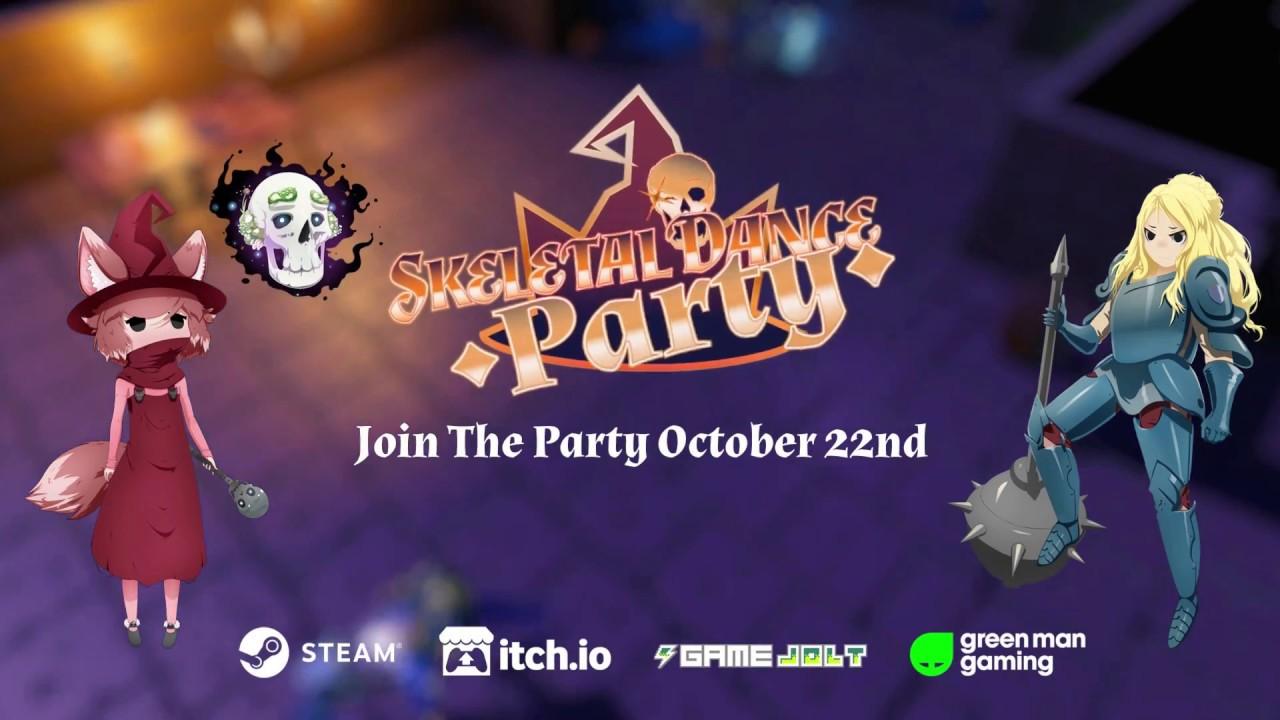 For those curious on the actual gameplay, it's not a hack and slash and plays more like the Pikmin games with you directing your followers around. You can attack but it's more satisfying to unleash your dancing skeleton horde on your enemies.
Since the original release back in October, they actually put out quite a few updates to the game that I completely missed. One common complaint I saw, was a lack of variety in the game. They've made quite a few steps to address it, including an update released only yesterday.
Across these updates they've added in more variation to level generator, more items to find, the dungeons have more props scattered around to look more interesting, new sets of voices for your skeleton army, more puns, improved item descriptions and so on.
With yesterday's update, if you get lost you can now actually bring up a mini-map by pressing TAB. It's such a small thing but it really does make a difference and can help prevent quite a bit of backtracking so I'm glad to see it in.
To make your exploration a little more amusing, there's also now jump-pads to be found which cause all kinds of hilarious situations. Like the rest of the game, it's completely silly: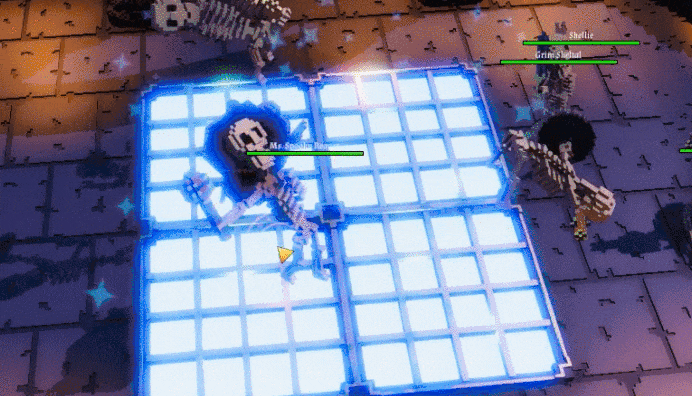 They've also made the actual exploration slightly more interesting, as you can now find destructible walls to reveal special hidden areas. Basically, it's a slightly bigger and better game overall now.
Waltz on over to itch.io, Game Jolt or Steam if you want to check it out.
Some you may have missed, popular articles from the last month: