After a mildly successful Kickstarter, King under the Mountain, a fantasy settlement-building strategy game now has an alpha available on itch.io.
King under the Mountain is a simulation-based settlement-building strategy game set in a fantasy world. Players take charge of a group of settlers founding a new colony, planning out work to be done and designing the rooms and structures that make up a burgeoning society. The focus is on having a deep simulation of characters and their behaviour as well as the world and environment they inhabit.
It's one Kickstarter I never did check back on after initially covering it back in July 2018, thankfully it was funded at £21,650 with the help of over one thousand backers. Not a whole lot to make such an ambitious game but they did have a demo ready at the time to show it off.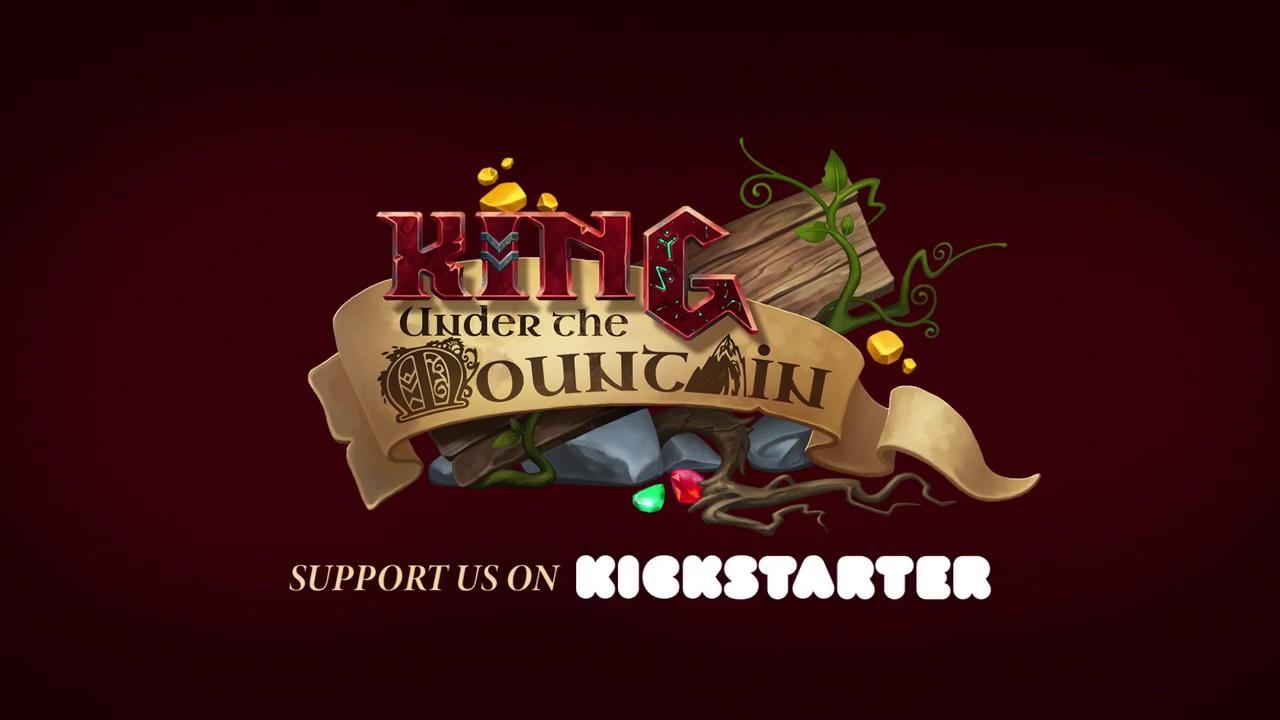 They have a pretty full roadmap ahead and they will be going on Steam as well, although it sounds like that might be a good few months away with all the systems they will be adding in.
While we're certainly not short on such strategy and building games now, they at least seem to be going in a rather interesting direction with it. Much further out, it will even include turn-based XCOM-like combat, multiplayer adventuring and a whole lot more.
Find it on itch.io now.
Some you may have missed, popular articles from the last month: