Some of you may recognise the name Bearded Giant Games, as they made a little splash recently with their "Linux first initiative" and they've now revealed a new game called Outwarp 50S.
A devilish hard shoot 'em up that you can play one handed while you sip from your favorite coffee mug! It's developed using Pint, my work in progress framework, and the core of the game is done! You can shoot, you can dodge, you can change your ship's height on the map, since we've got a small faux-3D feel to the game using 3D perspective projection and all that in less than 50 MB of Drive Space.
Teaser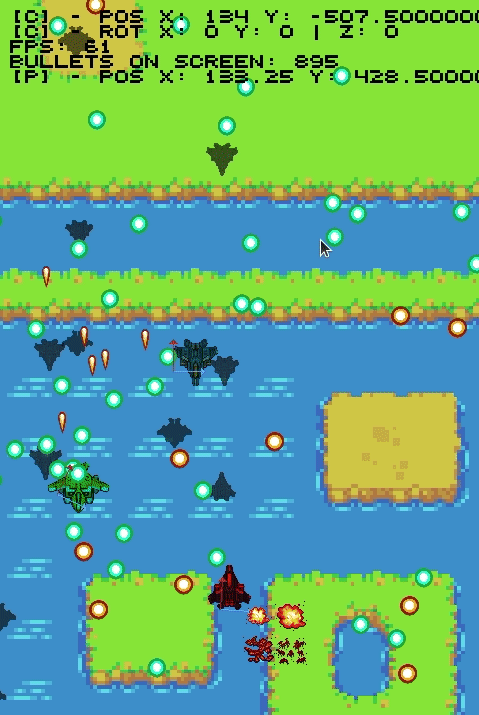 You will be able to unlock new ships with different weapons, unlock new environment segments that can alter your current run and all sorts. For a small game, it sure does sound quite mighty. Since they're sticking to their Linux plans, it is "developed on Linux and will release first for Linux" which other platforms based on interest.
The source code is also going to be open source under the MIT license, with the graphics remaining proprietary so they can still make a living. A really nice way to do it, hope to see more developers try out this model in future.
See the official news post here, it's slated for release around March.
Additionally, for those interested, they've also released some details about how they're doing.
Some you may have missed, popular articles from the last month: