It's been quite some time since I checked on Abandon Ship, the naval combat and adventure game that hooked me in with the art inspired by old naval oil paintings.
I haven't written about it or checked on it since 2017, so I caught up with the developer briefly when they posted their latest beta update. When asking if they're closer to a Linux release which they did previously confirm, they said "Heh - Linux is still in our plans, don't worry :)". Good news, as I'm quite looking forward to this one.
More about it:
In Abandon Ship you take command of a ship and her crew, exploring a diverse, procedurally generated world, taking on quests and dealing with random events. Frequently, you will end up engaging other ships in combat, the player having to employ their best tactics in order to out-manoeuvre and out-gun the enemy.

The game focuses on "Age of Sail" ships in a Fantasy setting, framed in an Art Style inspired by classic Naval Oil Paintings.

Life in the world of Abandon Ship can be brutal. Death is permanent. But the game doesn't end if your vessel is destroyed. You are the Captain, and as long as the Captain is alive, there is always hope. By escaping to a Lifeboat, or even being stranded, alone in the water, there is still a chance to survive and fight your way back to the top.
One of their recent update trailers had me quite excited, check it out: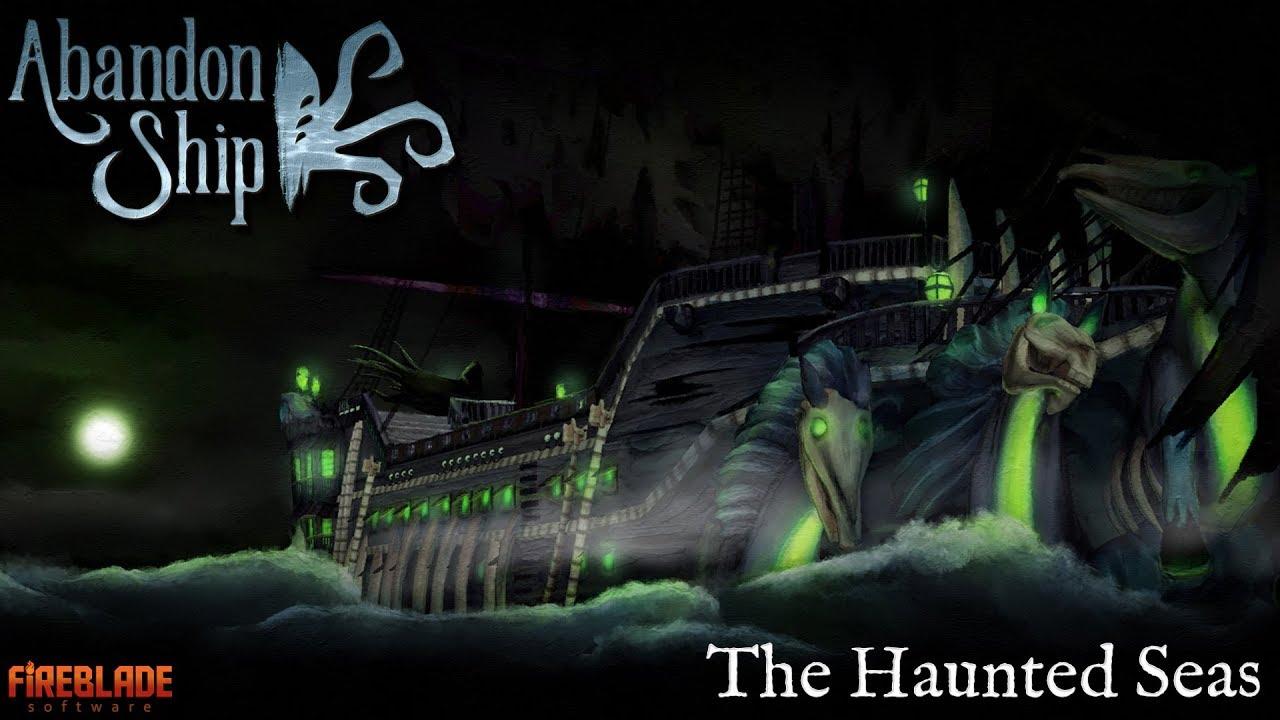 I will keep following it and keep you informed of any more progress towards a supported Linux version.
See more about it on Steam.
Some you may have missed, popular articles from the last month: