A new adventure is waiting for you, this time you're a sixteen-year-old Mage in Mage's Initiation: Reign of the Elements.
Note: Key provided by GOG.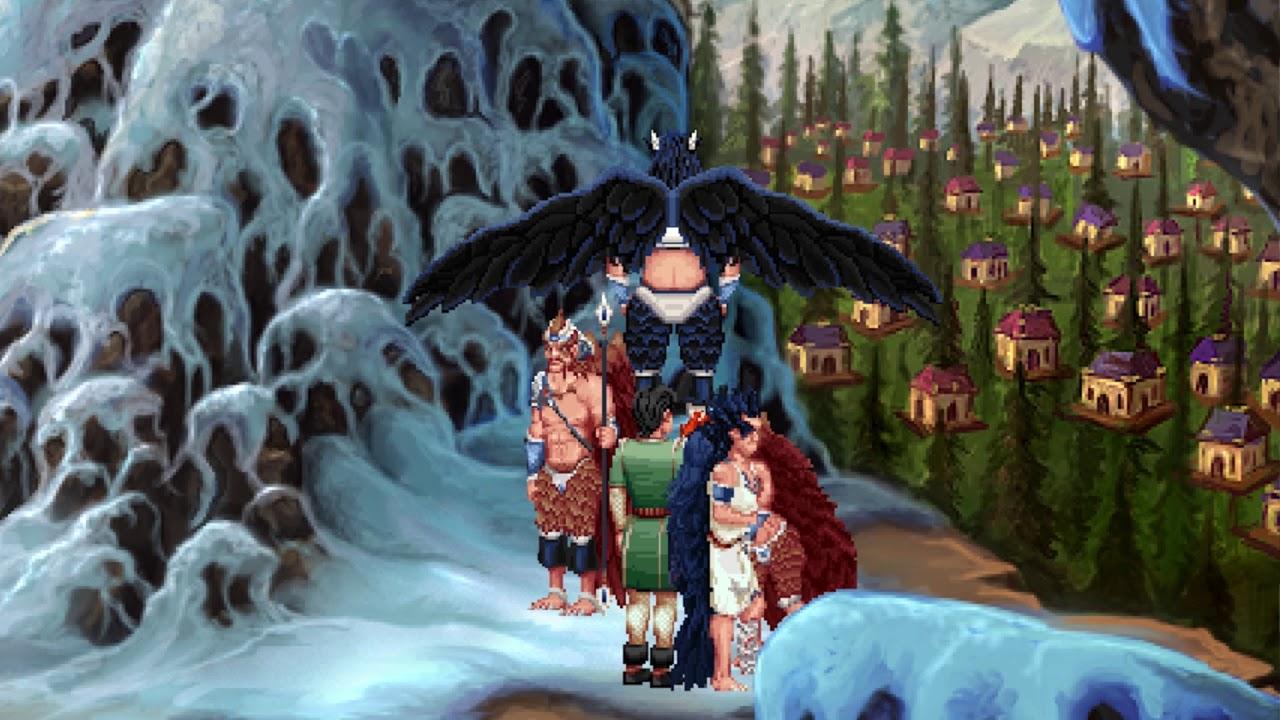 Features:
A uniquely-crafted RPG/Adventure game.
Gain new spells as your character improves. No stat grinding!
Replay as one of four Mage classes (Water, Air, Fire, and Earth), each with unique spells, puzzles, and solutions.
Beautifully detailed pixel-art character animations.
Over 30 detailed character portraits. Over 9,000 voiced and lip-synced speech lines.
A complete digital music soundtrack, brimming with magic and mystery.
Battle against a horrid horde of monsters or avoid combat and focus on adventure.
Multiple story paths, depending on your in-game choices.
More than 50 magical gemstones to enhance your magical power.
Honestly, I'm really happy to see a small resurgence in the point and click genre like this, with developers taking elements from some of the classics and putting their own spin on it. Nostalgia is a powerful thing, but I often find the classics a little too retro, so being able to jump into a new adventure with a familiar but updated feel is awesome.
That said, the experience at least for me wasn't good at all. It loaded with a resolution stretched across two screens, while displaying on one. So what I actually saw was half a black screen and half of the game—ouch! Honestly, it's 2019 and I really don't understand how this is still an issue for some games. Two monitors isn't that uncommon now. I hardly ever have a good experience with games built with Adventure Game Studio, they need to do better.
You can force it into windowed mode, by editing the config file and setting "windowed=1". However, this is not the config file in the game's main directory. You need to edit the config file of the same name, in your local save folder found in "/home/username/.local/share/ags/Mage's Initiation/acsetup.cfg".
Next problem: serious and unplayable mouse-lag. This I've seen reported across Windows and Linux. I've tried many suggestions, adding various different mouse options directly into the configuration file and nothing solves it. Overall, looks like they need some serious polishing on it before it's properly playable.
Article updated with new configuration info after publishing.
Some you may have missed, popular articles from the last month: