While most Visual Novels tend to focus on some kind of drama and romance, Electric Sleep looks completely different.
It's a pixel-art multiple choice game, one where you explore a crumbling world as "an emotionally driven robot" and I must admit the style does look pretty good.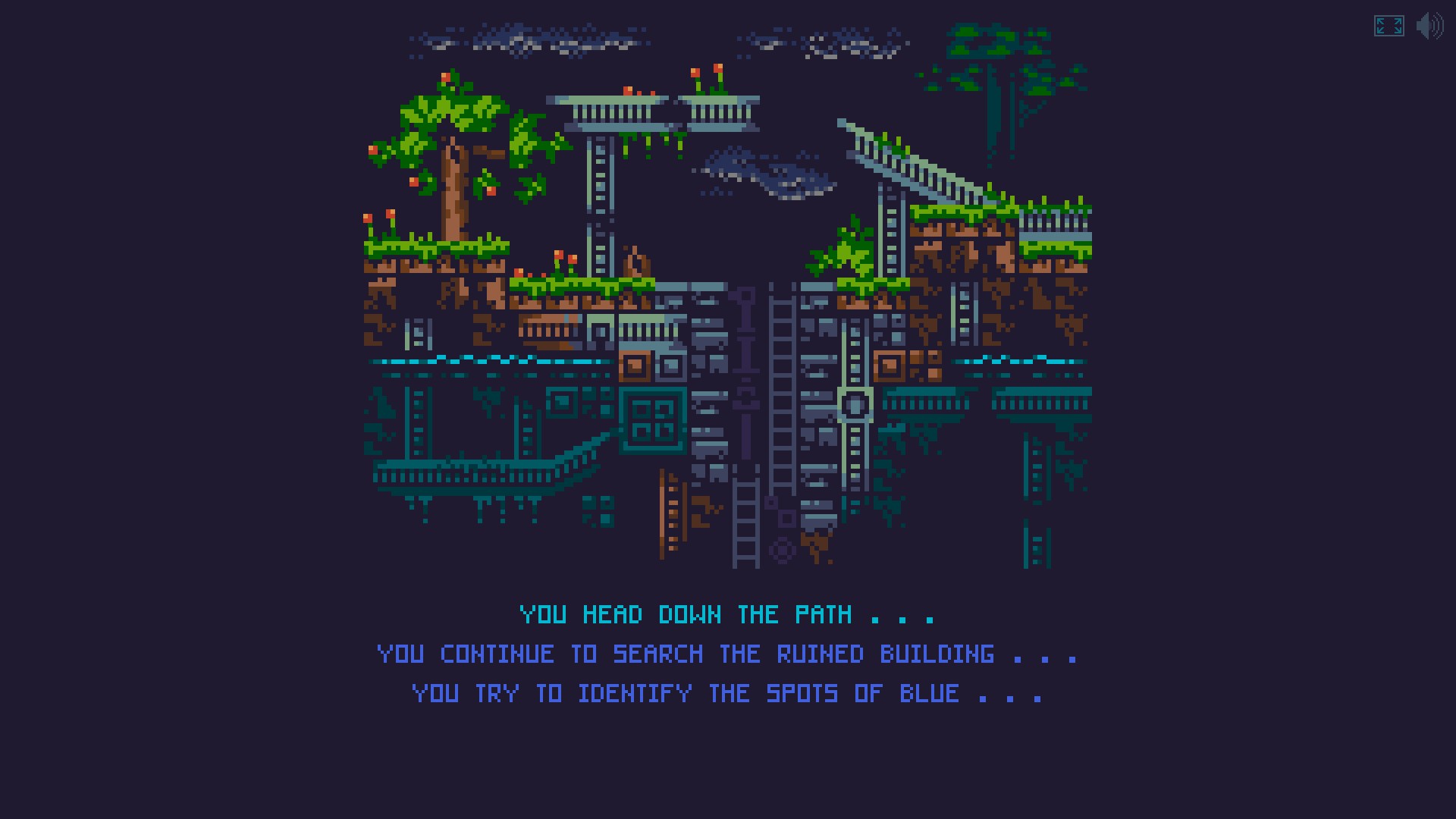 You wake up in a strange lab, and head out to explore a strange landscape. Through the course of your travels you find yourself waking up in that lab over and over, but each time in the grip of a new emotion. Discover how each emotion colours your experience of the world, and the means by which you might find answers.
Features:
Choose your own adventure style decision paths
11 different perspectives
44 different endings
An evocative original soundtrack
For those interested, it seems to have an older demo you can try on itch.io. Testing it on my notebook, it appears to work quite nicely in windowed mode. Fullscreen was a bit off (not fitting properly) but hopefully that will be better with the full release. The writing actually seemed pretty good despite a couple of minor issues, certainly had my interest in finding out what happened.
You can follow it on Steam, it's due to release February 22nd with Linux support.
Some you may have missed, popular articles from the last month: