Beamdog have just announced their latest game, Axis & Allies Online [Official Site], an official adaptation of the tabletop classic and it's coming to Linux.
Awesome news, since Beamdog have supported Linux well with their previous games like Neverwinter Nights: Enhanced Edition, Baldur's Gate: Enhanced Edition, Planescape: Torment: Enhanced Edition and more.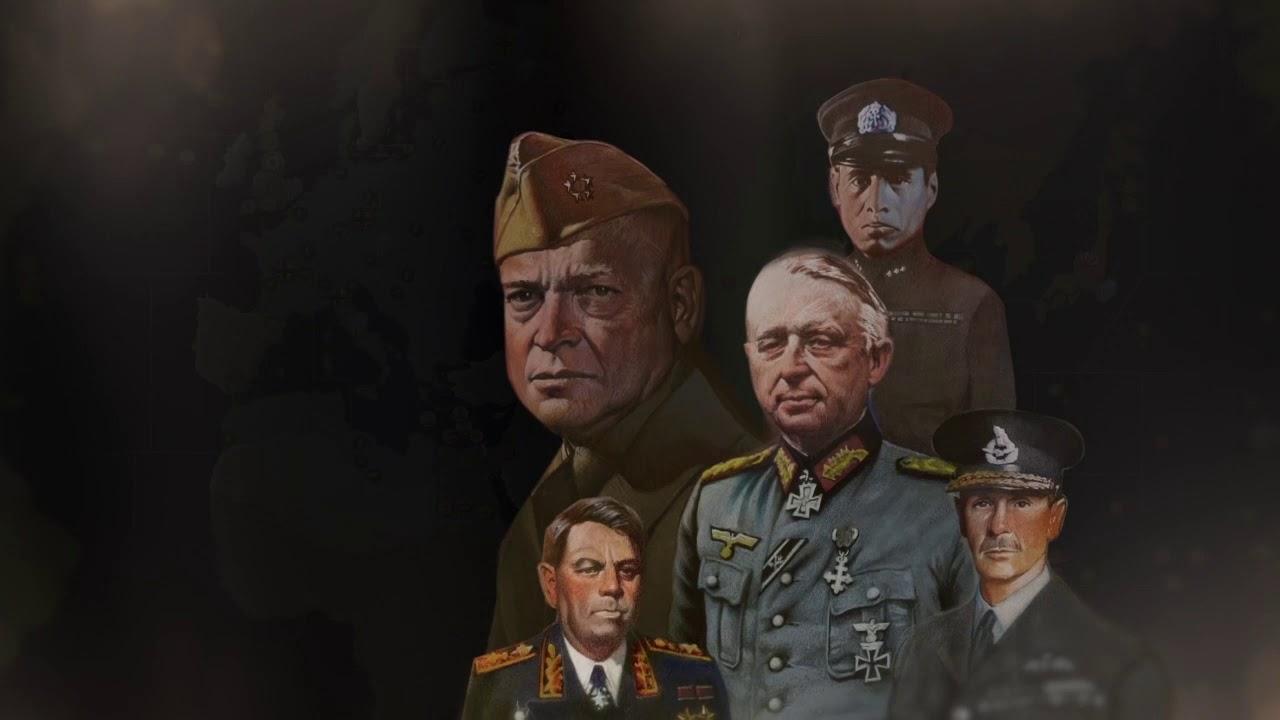 "Growing up, I had two favourite games, Dungeons & Dragons and Axis & Allies. As a long-time Axis & Allies player, I'm excited to be able to recreate this classic game for other avid fans— and for new online audiences," said Trent Oster, Beamdog CEO. "Axis & Allies Online captures the tactics and friendly rivalry of the board game with a few key differences: there's no setup or cleanup, and you can't flip the table when you're losing."
This new game will adapt rules from Axis & Allies: 1942 Second Edition, a board game where players take on the role of powers during World War II including the Allied forces of the United Kingdom, the United States and the Soviet Union, or the Axis powers of Germany and Japan.
"We know there is an appetite for an online version of Axis & Allies within the tabletop community, not necessarily to replace the board game, but as a way to play when your gaming group can't meet up, or when you don't have time to commit to a full game." Oster continued, "Our online version is a great way for new players to discover the fun of this classic game."
Features:
The complete Axis & Allies 1942 Second Edition experience
Play in real time or asynchronously
Optional AI players
Learn-to-play with easy-to-use tutorials
Selectable victory conditions
Keep informed with interactive game guide and war diaries
Over 20 minutes of all-new period appropriate music
Axis & Allies Online is heading to Steam Early Access, with a price of $19.99. They aren't saying exactly when, other than "soon".
I will admit I had to look it up, as I don't play many board games myself. Sounds very interesting! Can't wait to check it out. Naturally, I will when it's available and let you know how it goes.
Some you may have missed, popular articles from the last month: