While the Linux version of Eastshade sadly didn't arrive at release, the developer has confirmed it's still coming.
When asked about what's happening on their Steam forum, the developer said this:
Mac and Linux are still planned, and will be sometime after the initial Windows release of Feb 13 (at the risk of being honest with my thoughts: my _guess_ is <1 month after, but I can't know for sure). We've unlisted those platforms on our steam page for the moment, because we're not able to pass Steam's verification while having them listed, and cannot set per-platform release dates. So nothing has changed. Additionally, I'd like to point out that "promise" might be a strong word for merely being open with our internal plans. Its not as if we've started taking preorders for those platforms.
Fair enough, delays happen and working on multiple platforms when you're a small team isn't always simple.
For those who haven't seen it before, take a look at the trailer: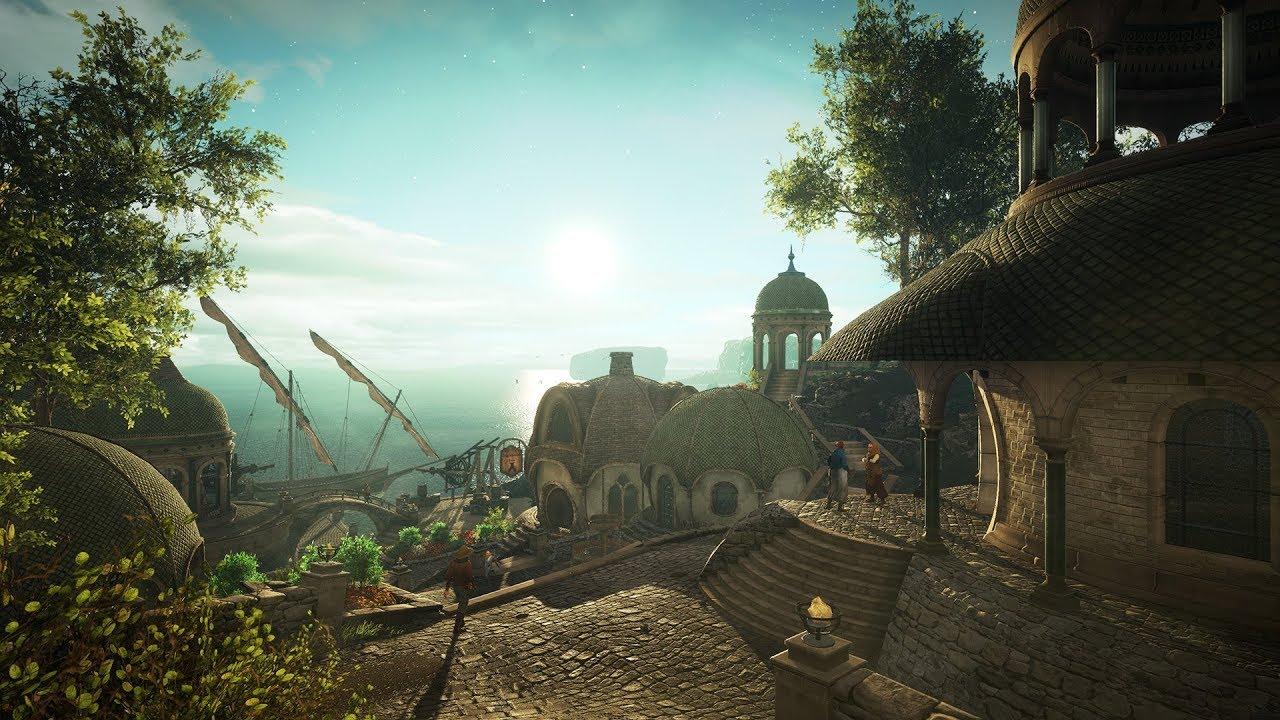 It features:
A peaceful open-world exploration-adventure full of character
Compose paintings anywhere in the world and offer them to the locals to unlock secrets and gain items
Acquire crafting materials and schematics to surmount obstacles and solve quests
Make friends along the way through fully-voiced dynamic conversations and unlockable topics
Since most other open-world exploration games always end up focusing on combat, Eastshade looks and sounds like a fantastic change of pace. Great to know it is still coming, as it looks like a wonderful game.
You can wishlist and follow it on Steam and itch.io.
As a reminder, if you do wishlist games on Steam before they become available on Linux, make sure you set Linux as your platform in your preferences (at the bottom) otherwise it doesn't show up as a Linux wishlist.
Some you may have missed, popular articles from the last month: