Shotgun Farmers, by far one of the most unique FPS games I've played in a long time is due to leave Early Access soon.
While the developer, Megastorm Games, isn't giving an exact date just yet they have made it clear it will be next month. To go along with the news, a small update was released adding in some adjustments to the maps along with support for character emotes.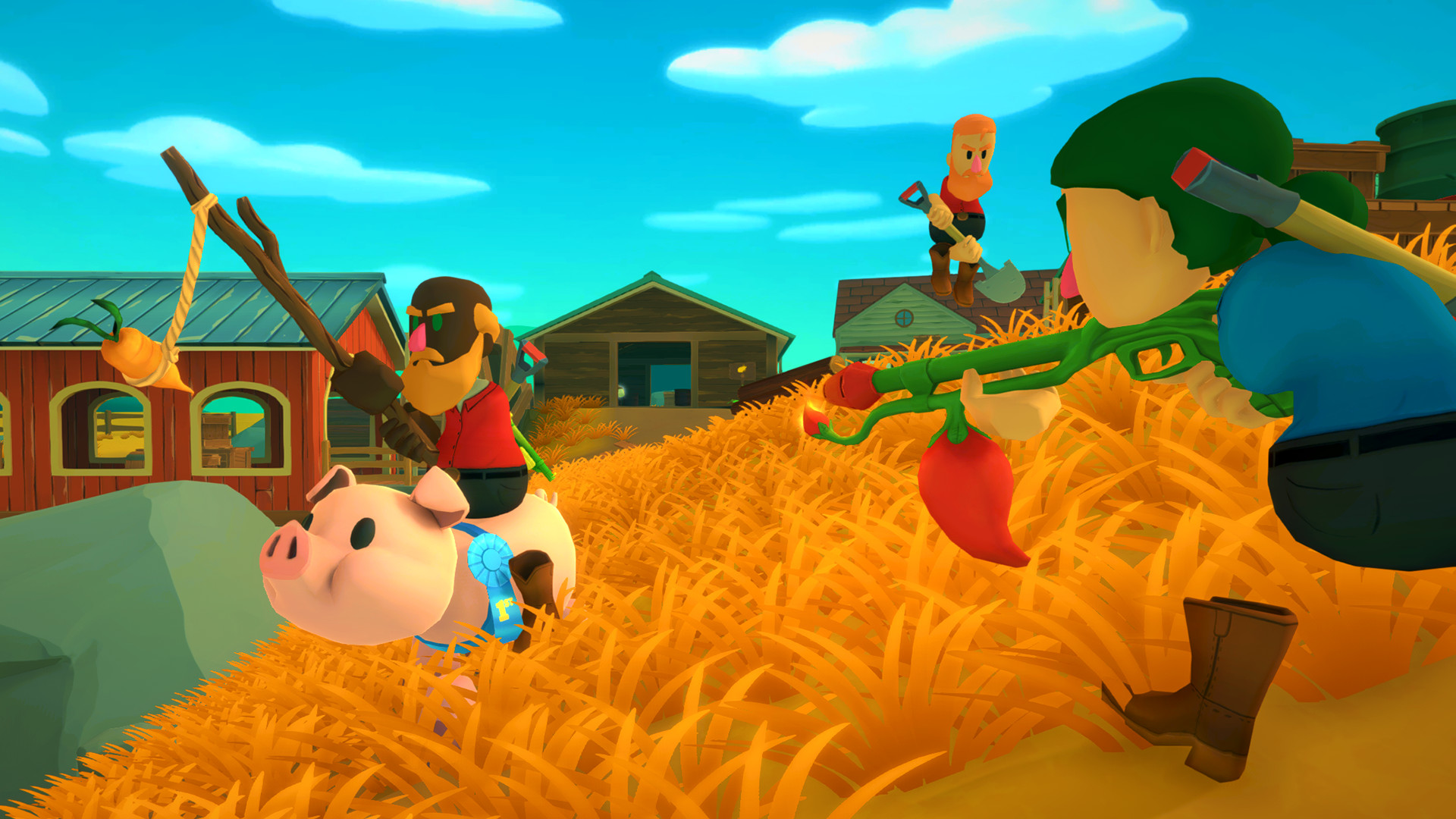 In a few weeks, they plan to add in another new map along with some more cosmetic items for character customisation, which are earned by playing the game.
It's a unique game, since each time your bullets miss and hit the floor, they act like seeds growing a new weapon for someone else to come along and grab (or for you to reload). It's clever, really odd and yet it's also quite brilliant. You have to hand it to indie developers, always pushing games into weird and fun new places.
While it's a multiplayer game, it does have full bot support and they're actually quite good.
You can grab it on Steam.
Some you may have missed, popular articles from the last month: