inXile entertainment have provided an update on the Linux version of The Bard's Tale IV: Barrows Deep, the good news is that it's still coming and it will release in June this year.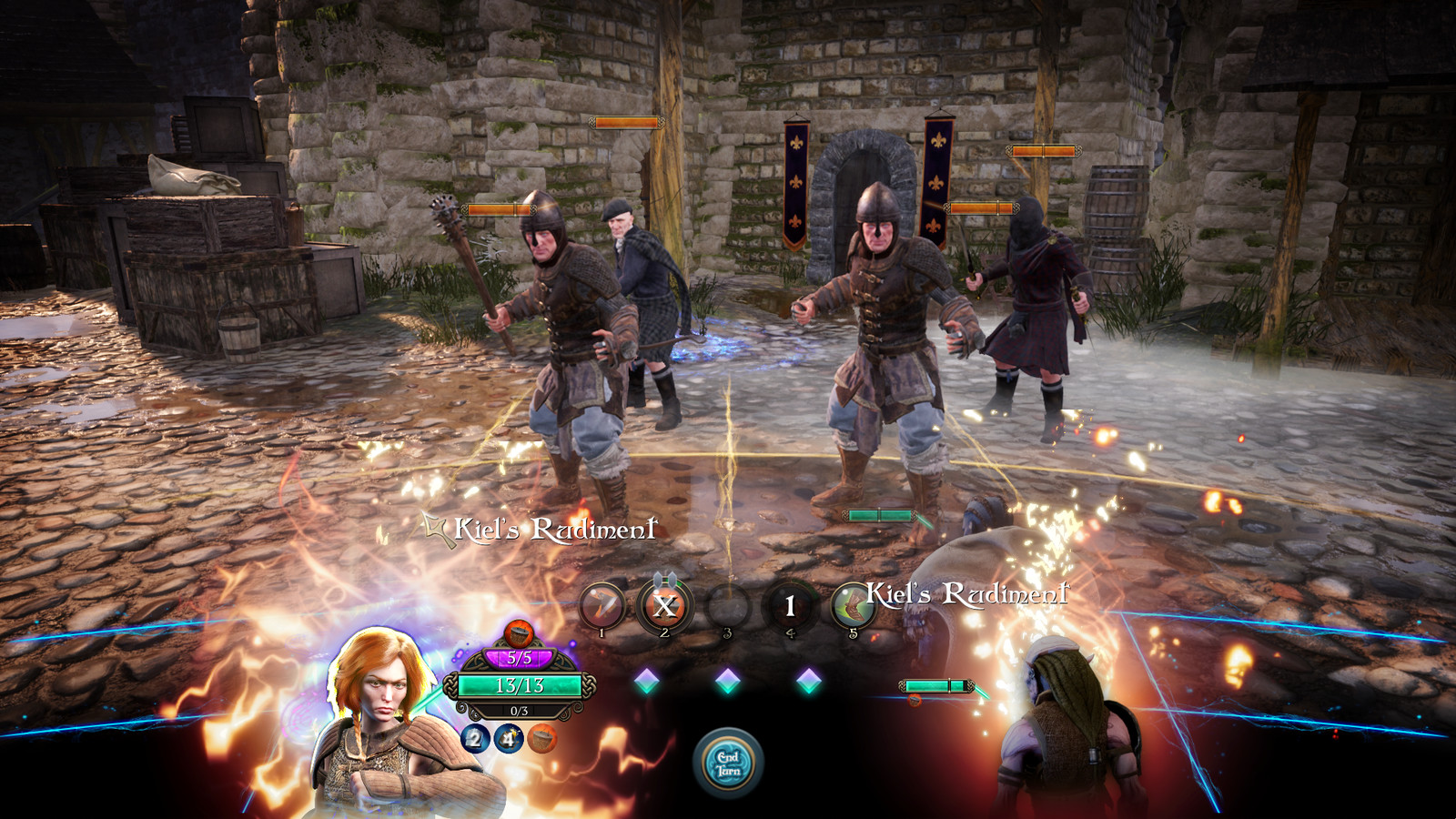 They're currently working on a huge update, which was originally going to be patch "2.0" however, they're instead making it a little bigger into a Director's Cut and this is when the Linux version will be released.
Here's the gist of it:
We've seen your comments and hear you. The Mac and Linux builds are making great progress in co-development and parity to our main version with our development builds and current feature production pipeline. We have a full-time dedicated team for each platform (Mac & Linux), and those teams are working concurrently with our main features dev teams.

The issue we have as developers is that we are unable to finalize the Mac and Linux versions of the game and continue to simultaneously make such sweeping changes to it. We wanted to resolve the issues that affected the PC launch before we shipped Mac and Linux and this dovetailed directly into the work we began doing for the Director's Cut, effectively becoming one continuous effort since September. This is why these versions need to go live the same day as the PC version of The Bard's Tale IV: Barrows Deep - Director's Cut.
It sounding like it's going to be a seriously big update for the game, hopefully one that solves a lot of issues people had with the current version. The upgrades will include a new dungeon and story line featuring new enemy types, new items, inventory filtering, a new intro video, more game balancing work, Unreal Engine 4 upgrades, improved performance, a reworked main menu and more.
You can see their update about it here.
Some you may have missed, popular articles from the last month: