Another developer has taken the basic layout and idea of Portal and moulded it into their own puzzler named HA/CK.
While the heavy Portal inspiration is crystal clear complete with turrets, a robotic voice talking to you and sticking blocks on buttons, it does have a number of differences and so the gameplay is quite different. The biggest difference being that you're "hacking" objects to proceed rather than jumping through portals.
Note: Key sent by the developer to our Steam Curator, do follow us there!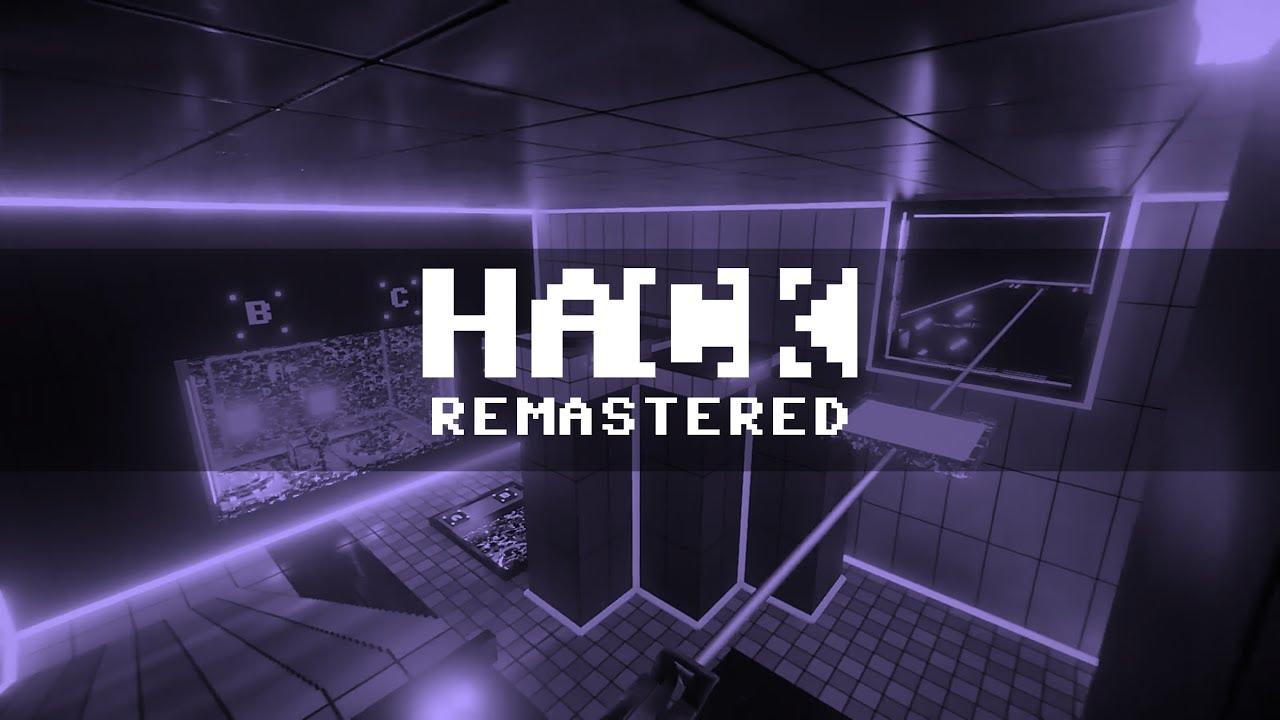 More about it from the developer:
HA/CK is a hacking inspired puzzle game that puts you in the virtual shoes of a deep learning model. To prove your performance alongside all the generations that came before you, you have to solve a series of tests devised by The Programmer. HA/CK was designed with replayability in mind - compete for the highest scores per level or the fastest complete playthrough with your friends or worldwide.

Do you think you have the skills to reach the top spot in global leaderboards? Compete for the fastest playthrough with speedrun mode. Devise unseen and unforethought solutions to reach the top spots amongst your friends or worldwide.
It can be a bit mind-bending, as your hacking tool can hack all sorts of things. You will be hopping from one camera to another, hacking a control panel and quickly moving back against timers. You will come up against turrets, which amusingly you also hack to destroy other turrets.
There's some platforming mixed in too, which I felt was let down a bit by your movement speed in the air which feels way too sensitive. I missed a lot of jumps because of it, which is often fatal since a lot of gaps have an electrified floor waiting for you at the bottom forcing you to restart.
Sadly, the experience isn't perfect. The sound seems to just disappear constantly. Sometimes when first entering a level and sometimes when restarting a level. In the first half an hour, the sound forced me to restart the entire game a good 6 or 7 times so it was really frustrating. The developer is aware of it and they're working to fix it. Other than that, it does seem great. It looks good, it performs very well and the puzzles are quite interesting.
It's actually a remastered version of the free game by the same name, which you can find on itch.io.
Head on over to Steam for the full experience.
Some you may have missed, popular articles from the last month: