Rocket League, the game that sucks away most of my gaming time has a fantastic update now out that allows you to party up with friends across different platforms.
There's a whole new part of the interface to deal with this, the Friends List which is split into different sections covering friends from your current platform, RocketID to show friends on other platforms, a recent players list to reach out to people you've had a good game with and an alerts section to see notifications.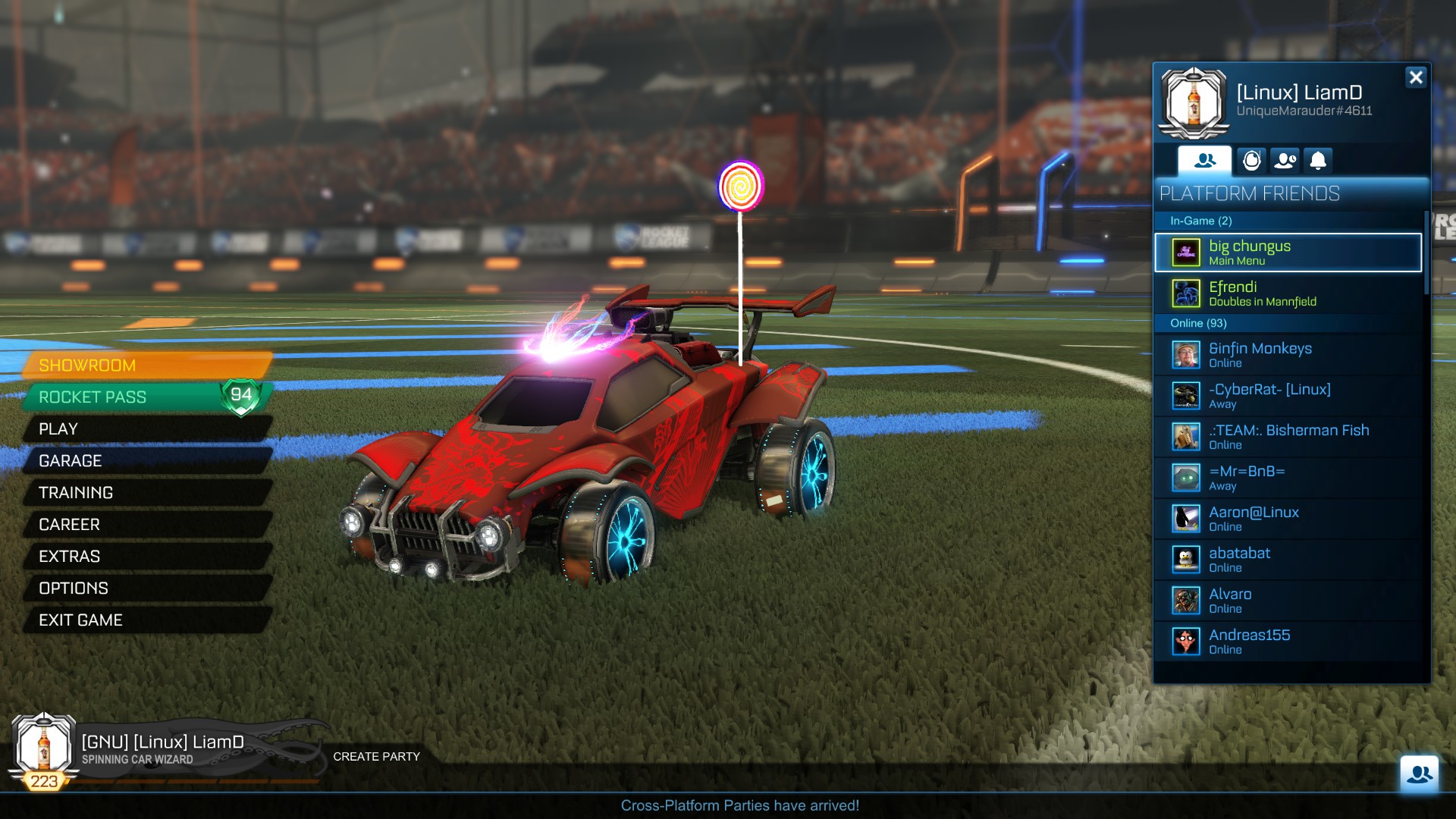 I've said it before but I will say it again, I think this is brilliant and I hope many more games follow this when it makes sense.
Additionally, Season 9 has ended with rewards going out like these I managed to bag for being at a Platinum reward level (you also get all the wheels for the previous ranks too!):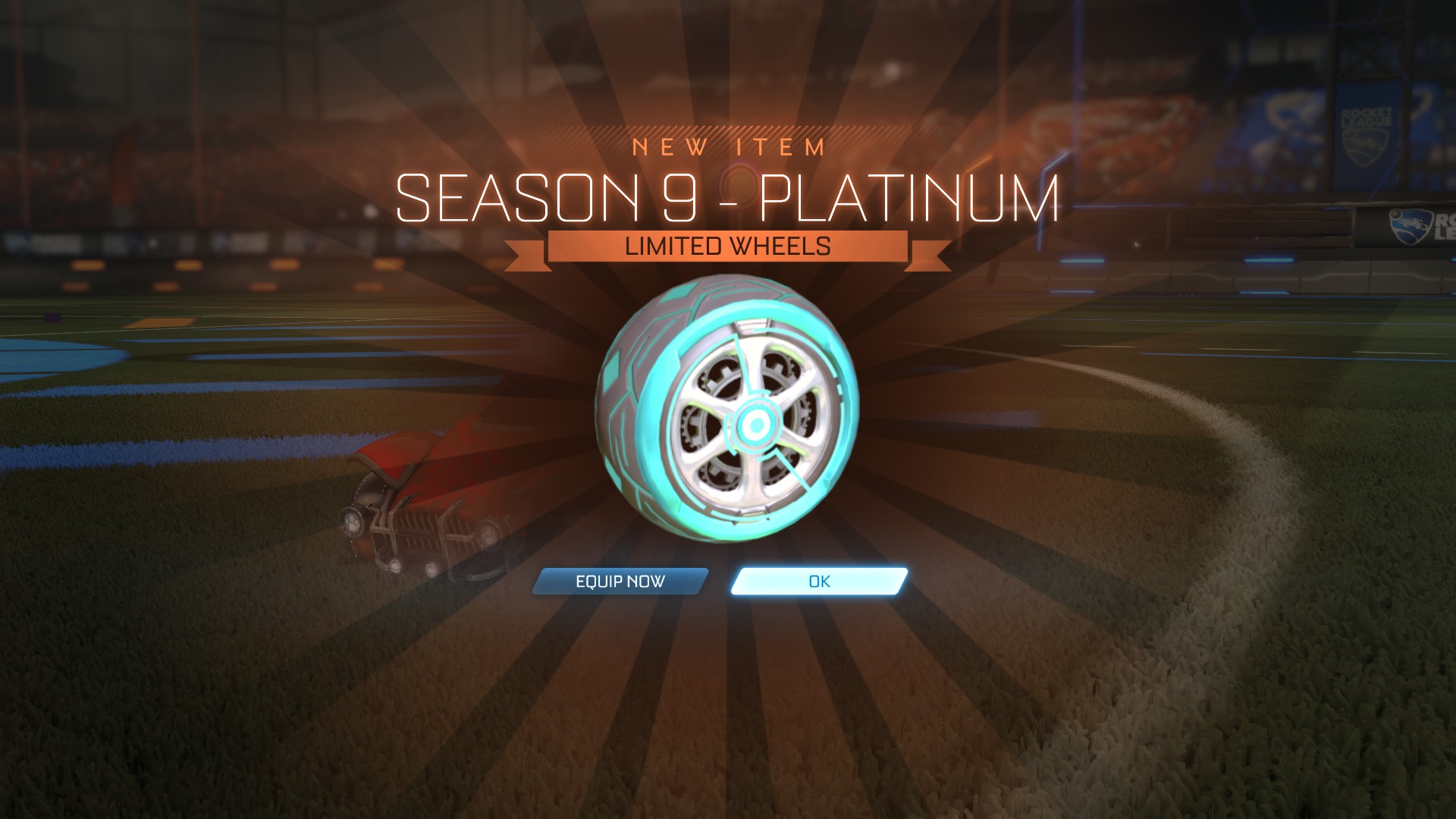 Season 10 has now begun, requiring you to get some placement matches done. However, if you do win at least half of your placement matches you will get near your Season 9 ranking. The Free Play mode also now has the Dropshot, Hoops, Rumble, and Snow Day game modes.
On the technical side of things, they've also introduced new options to help with lag (with the original Legacy option still remaining):
STS (Sim Time Scaling) - This allows the game server to instruct your client to very subtly speed up or slow down in order to maintain a smooth input stream.
CSTS (Continuous Sim Time Scaling) - A more aggressive version of STS that uses a continuous feedback loop to determine game speed.
Full patch notes here.
If it's not clear by how highly I speak of the game by now, I'm a big fan and think you should pick up a copy. You can do so on Humble Store and Steam.
Some you may have missed, popular articles from the last month: