Update: The publisher reached out after we posted this to note "Hello! Due to some changes in development, we're sorry to say that we won't have Linux support at launch, but we are excited to evaluate support after the initial launch. We've updated the Steam page to reflect this. Thanks!".
Original article:
Hell is Other Demons from Swedish developer Cuddle Monster Games and publisher Kongregate might not be out for a few months yet but it sure does look exciting.
Only announced yesterday, this bullet-hell action platformer has a seriously good style going for it, plus it mixes in a fantastic sounding synthwave soundtrack to hype up the experience. Take a look: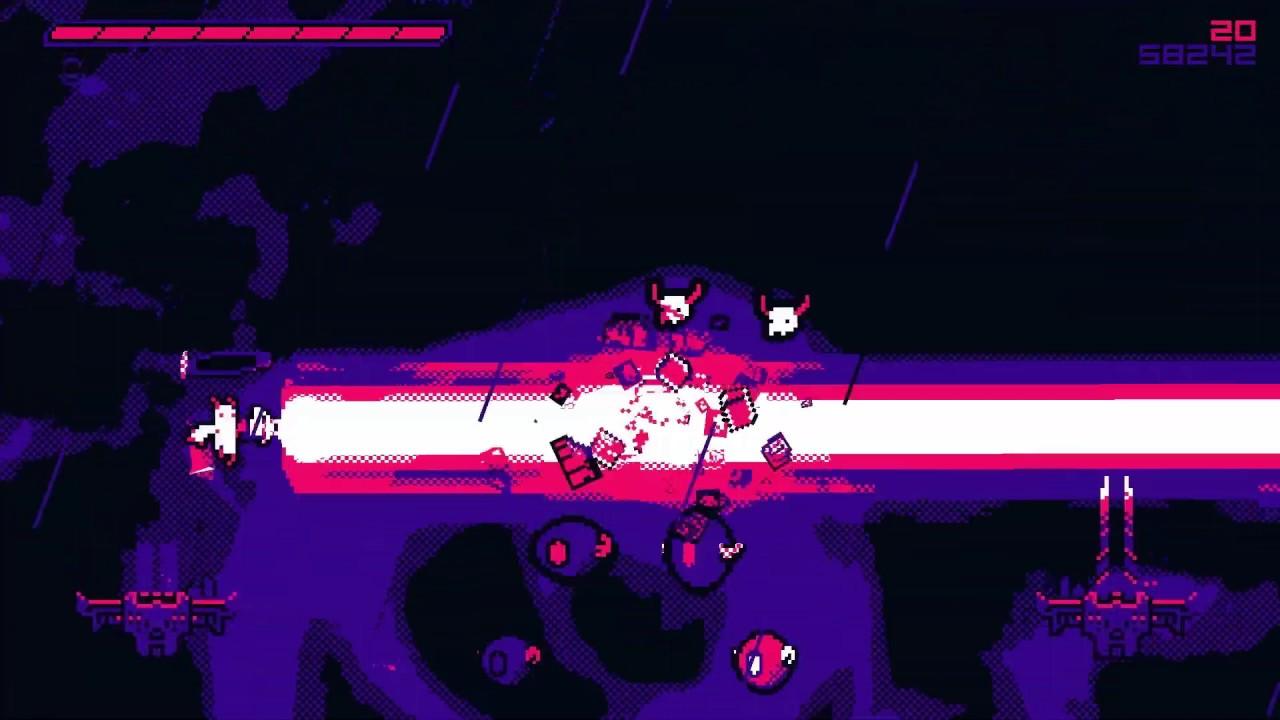 More about it:
This arcade shooter is driven by quick, creative gameplay that rewards fast decision making and faster reflexes. Jump into the hooves of a demon out to kill a bunch of other demons as you progress through an extensive campaign and dominate wonderfully over-the-top bosses. In addition to the pulse-pounding maximalism of the campaign, fans of classic, high-score based arcade games will find a cozy home in Arcade Mode, which offers unlimited, procedurally generated action and endless replayability. Hell is Other Demons' bold colors and chunky pixels are backed up by a heavy synthwave soundtrack composed by Rémi Gallego, of The Algorithm, and retro sound effects by Magnus Pålsson, composer of the VVVVVV OST.
It's releasing on Steam sometime in "Q2" this year, so I'm now following it along to give it a go at release.
Some you may have missed, popular articles from the last month: