Cartacombs from YawningDad is a rather simple endless runner-shooter that's now out with Linux support.
Fun fact: The developer told me they're a Linux fan, who has been using Linux since the days of Red Hat 5.1.
Buckle up, hold on tight, and don't stop shooting! Cartacombs is a 2D endless-runner/shooter. Careen through mine shafts and caverns in your cart, leaping and blasting the monsters that lurk in the deep parts of the earth. Power up your weapon and cart, and see how far you can go!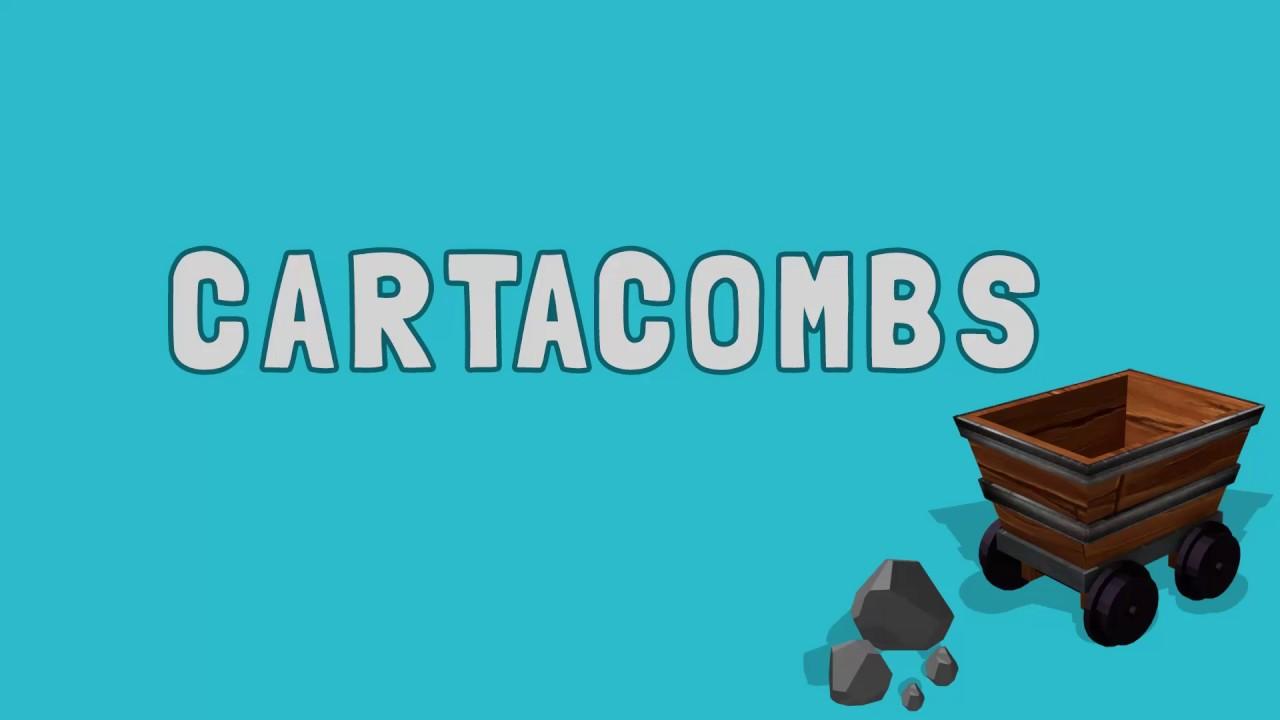 I love the idea of it and I am quite a fan of the endless games, since you can just keep on going to attempt to beat your record whenever you want.
They provided me with a key to test it out and it works pretty well, the gameplay is a little on the simplistic side although it can be quite tricky. The amount of times I've fallen off the track I've already lost count on, since your focus is on the enemies coming in a lot of the time. You can also crash into rocks and other objects breaking up the track, so it does need your full attention.
Overall, it's an easy to pick up and play endless running shooter that does exactly what it advertises. It's not bad but not especially exciting.
Find it on Steam for £1.69/$1.99/€1.59.
It was also going to release on itch.io but there's nothing on the page yet.
Some you may have missed, popular articles from the last month: