For the parents reading, Little Mouse's Encyclopedia, an interactive encyclopedia that has you explore nature and learn while you have a bit of fun is out with Linux support.
Note: Key provided by the developer.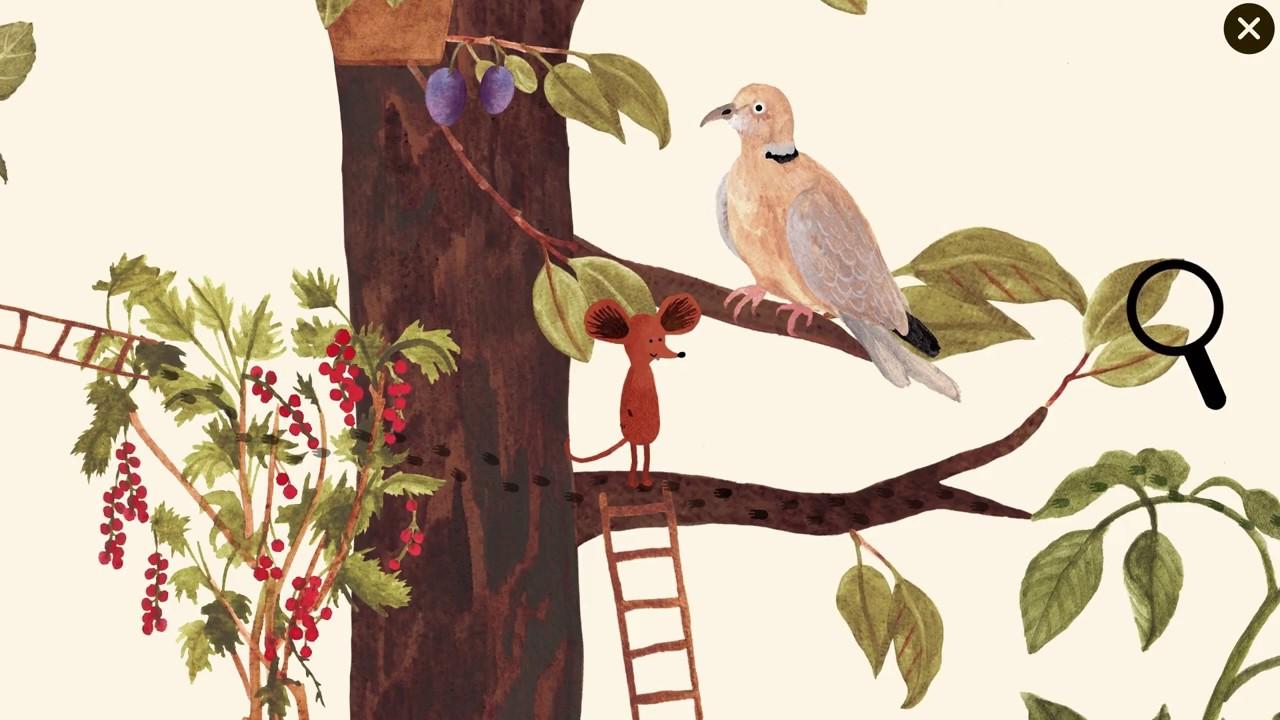 More about it:
Join the Little Mouse in her journey to explore the fascinating world of nature! Together you will learn about countless species of animals and plants in their natural habitats while feasting your eyes on a set of charmingly painted forests, waters and gardens.

- discover over 160 species of animals and plants in 4 different habitats
- a fun way to learn
- easy and intuitive controls
- available in many languages
It's a pretty simple game overall but do keep in mind it is targetting a younger audience. Even so, there's some surprising facts to be found in it. I decided to pull-in my seven year old on this one and he seemed to really enjoy it to the point of wanting to go out and find some of the creatures you learn about, so it seemed to do a really good job of getting him interested in nature.
Some lovely artwork, no annoying goals to get in your way and you get to choose which area to explore and learn about in your own time. Did you know there's a Beetle that hunts in the water? I sure didn't.
You can find it on Steam. It's currently on sale with 15% off until March 4th at £4.24/$4.24/€4.24.
Some you may have missed, popular articles from the last month: