Reynard from Hyper Fox Studios is a pretty sweet action-RPG that mixes in elements of Tower Defense to create a really odd but fun experience.
Note: Key provided by the developer.
Reynard is a mixture of procedurally generated action RPG and a Tower Defense genre with roguelike elements. It has been influenced by classics such as The Legend of Zelda and an indie classic - The Binding of Isaac.
Trailer below: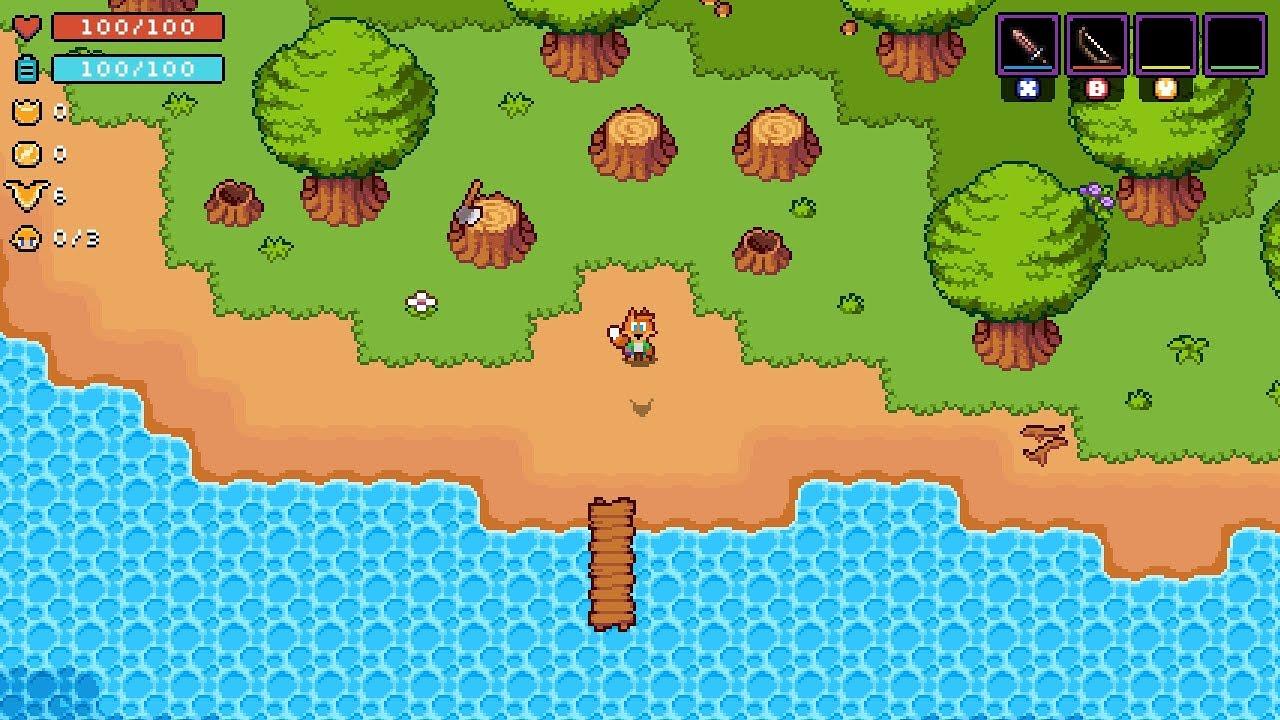 Features:
Countless procedurally generated dungeons, TD maps and runes!
More than 200 different items!
Fast paced action against challenging enemies and bosses!
Progression through perk and blueprint system!
Simple yet cool crafting system!
Achievements and daily runs!
Cute player skins!
Lovely story and companions!
I've quite enjoyed it, as difficult as it is. I mentioned in another article how clear the inspiration is, especially the dungeon crawling element, which has you go through small rooms defeating all the enemies to move onto another room and it works rather well. The most annoying thing is being attacked as soon as you enter a room, enemies are often right outside the entrance so it's a little punishing.
Even though it's now left Early Access, the developer made it clear they're not stopping with the updates. Since release, they've already added the ability to pick the difficulty since so many people found it quite difficult (including me). Nice to see the developer be so responsive to feedback!
You can find it on Steam, as oddly the itch.io store page no longer lists Linux even though it does have a Linux download available for every version but the very latest.
Some you may have missed, popular articles from the last month: