Valve are continuing to tweak Counter-Strike: Global Offensive Danger Zone, the Battle Royale mode they added back in December last year.
With the latest update, they seem to be putting a bigger focus on playing with others. By default, the game will now have a pre-ticked box to match you up with another player. If you untick it, you will be alone but others will still be in duos unless it matches you with a few other solo players. I have tested this and in a few games it will split half between groups and solo players so it was quite interesting to see.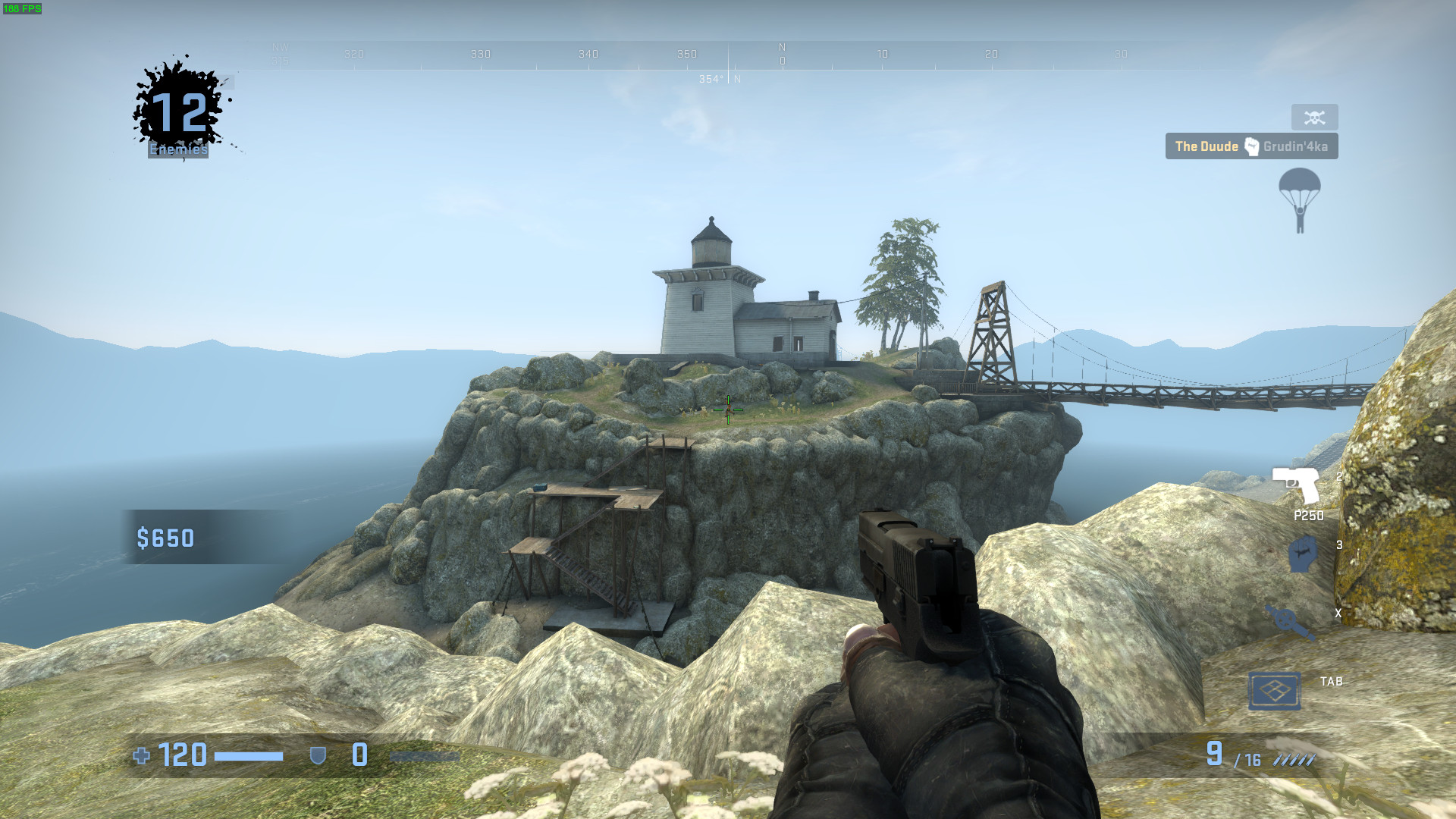 This is actually a massive change for Danger Zone, so it would be good if Valve started talking a little more in public about why they made changes like this so we can get a feel of their plans for it. As usual though, they remain quiet until an update comes out of nowhere. The removal of pure solo play might be a deal-breaker for some.
I'm personally still waiting for some bigger updates to come along. They've got a good start here with Danger Zone but I need more. Part of the reason other Battle Royale games are so popular, is how often they get new features and map changes.
Outside of Danger Zone the Abbey, Biome and Zoo maps got a bunch of fixes and improvements with this patch too so they're not putting all their focus on Danger Zone at least.
Some you may have missed, popular articles from the last month: