ZED from indie developer Eagre Games and publisher Cyan Ventures (the new publishing arm of Myst creator Cyan) has a fresh trailer up and it does look good.
"This game is very personal to me." said Chuck Carter, founder of Eagre Games. "I had a dear friend and mentor pass a few years back. He suffered from dementia in those final years and my visits to him became the inspiration for ZED. This is not his story, but a broader cautionary tale of not waiting till the end to examine your life."
For those who don't remember, it was crowdfunded on Kickstarter back in July of 2016 with over fifty thousand dollars from almost two thousand backers. Our contributor BTRE even did an interview with some of the team, so check it out if you missed it.
Take a look at their new trailer below: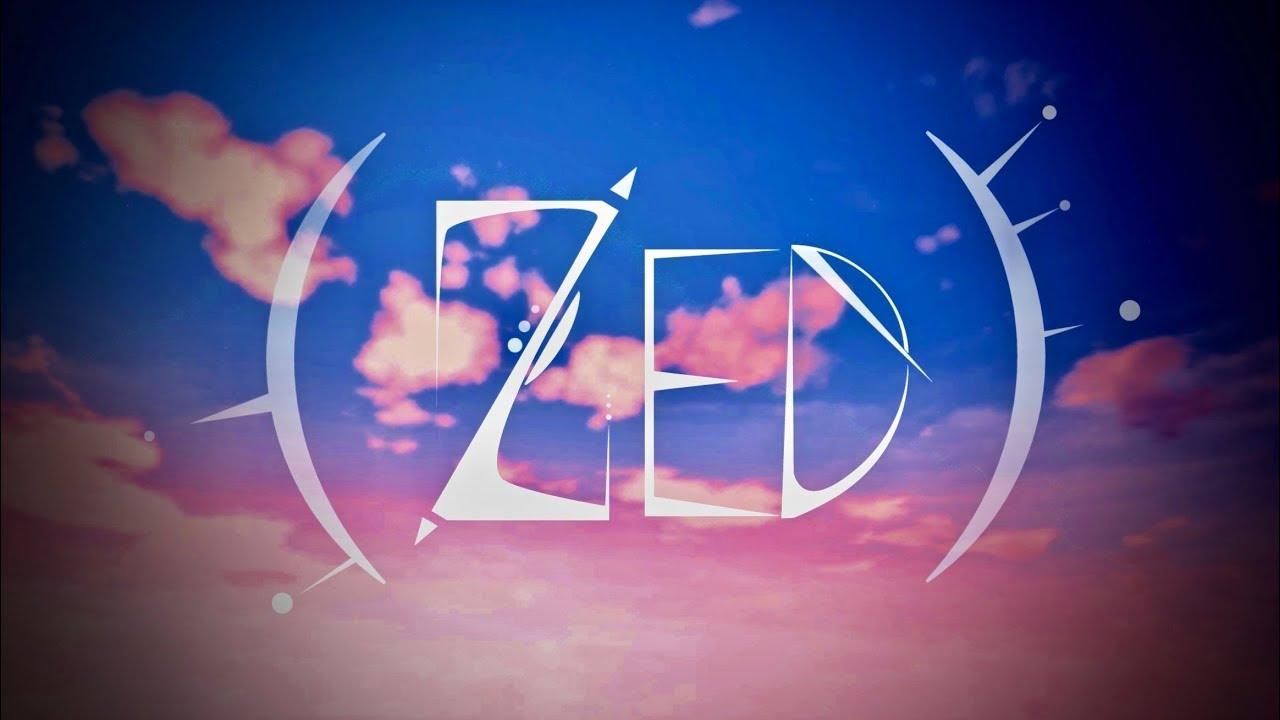 A little more about it from the press release:
ZED is the story of an artist suffering from dementia -- desperately trying to reconnect fragmented memories. The player explores the dreams of the artist's crumbling mind in hopes of helping him assemble enough meaningful images to leave behind a loving memento and final legacy for his granddaughter. The experience blends adventure, a rich narrative, stirring sentiment, and fanciful world exploration.

ZED is the vision of Chuck Carter, developed in association with Skymap Games and co-written by Joe Fielder (Bioshock Infinite, The Flame and the Flood) and David Chen (Metal Gear Solid series, Narcosis). The game features compelling voice over work from an outstanding cast, including a riveting performance from veteran voice actor Stephen Russell (the Thief, Skyrim and Fallout series).
As for the actual release, it's currently scheduled for sometime in the Spring this year. Looks like it's going to be a pretty wild ride, one I'm looking forward to a lot.
If it sounds like your thing, do give it a wishlist and follow it on Steam. Just remember to set your platform to show up as a Linux wishlist.
Some you may have missed, popular articles from the last month: