Million to One Hero, a new Early Access action platformer just went out today and it's really quite good.
Note: Key provided by the developer.
With some great art, incredibly responsive controls and the power to create your own campaigns and share them for others to play, Million to One Hero has a lot going for it.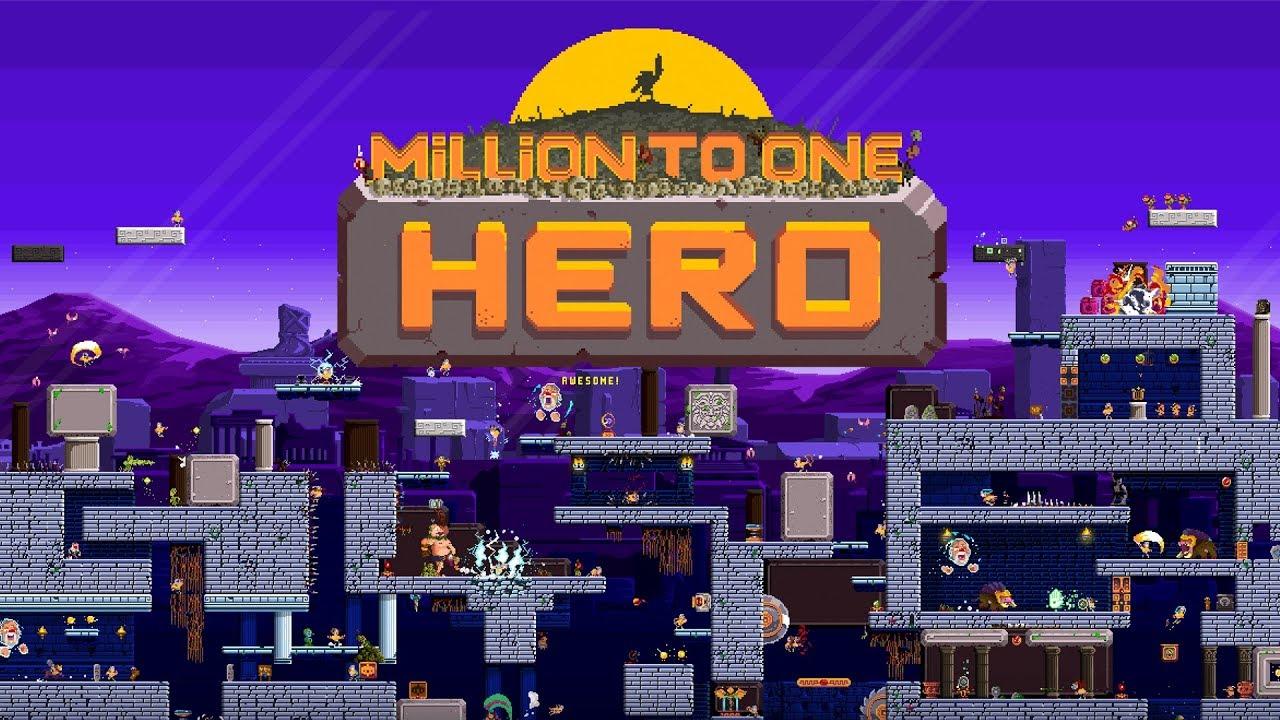 Worked quite nicely out of the box with the Steam Controller and I've had no issues with it that I can remember. For a just-released Early Access game it's incredibly stable so they've done a fantastic job.
I really am loving this increasing trend of games letting you build and share your worlds online, to compete against others and see how terrible you are. Sadly, quite a few games that do this just end up throwing out some sort of Unity game engine project which isn't so easy to use or the editor is external and it doesn't work on Linux. Neither is the case here, it's fully built into the game and it's so easy to use my seven year old could do it.
There's quite a few user-made levels to try out already and some really are quite impressively designed. I've tried my hand at it and what makes me really love it, is that you can test your level at the flick of a button. If you wish to test my first try at creating a level, the share link is here, named "Don't trip…".
Find it on Steam, I think it's worth a go.
Some you may have missed, popular articles from the last month: