Easily one of my top 10 favourite Linux games released last year, Dead Cells, is about to get a huge free update.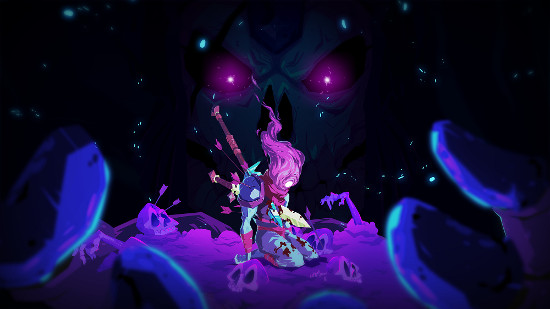 They're calling this update Rise of the Giant, a "free DLC" with a focus on giving more depth to the end game. With that in mind, a new biome and boss won't be available until you beat the game for the first time.
Thankfully, that's not the only change. For those who have been struggling with it, the Custom Mode where you get to tweak all sorts of things is no longer locked behind beating the final boss. You still need to attempt a few runs, but it seems like a much nicer idea.
There's a new skin system with a joke about loot boxes but you just unlock them through blueprints, acquired by defeating enemies and bosses. On top of that, they've included 10 new enemy types, 3 new skills, 10 new weapons and the list goes on. It's an absolutely huge update to be given out free! Full patch notes can be found here.
Want to try it early? They say it's in the "final phases before we ready to publish it" and it has a beta you can opt into on Steam. Simply go to the game properties, hit the beta tab and select the alpha branch from the drop-down to try it.
Don't own it yet? I think you're mad. You can grab a copy from Humble Store - GOG - Steam.
What's also really sweet, is this mini documentary they did with Red Bull: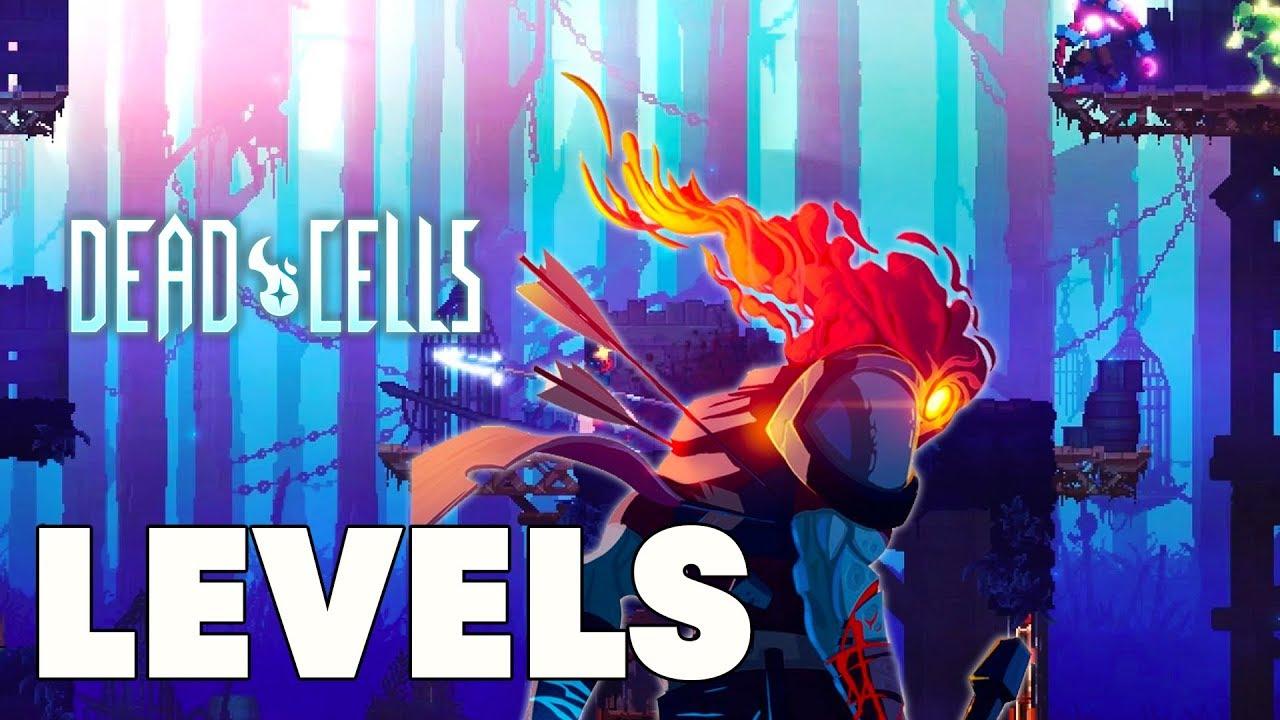 Some you may have missed, popular articles from the last month: