I must admit this was quite a surprise! ToeJam & Earl: Back in the Groove just released and it has Linux support.
After a successful Kickstarter campaign way back in 2015, where HumaNature Studios managed to get over $500K from almost 9K backers, ToeJam & Earl: Back in the Groove was just released today after originally being due in 2017 but it sadly suffered a delay. Not all delays are bad though of course, as long as the game is good.
Admittedly, I'm completely out of the loop with this one. I didn't play the 1991 original on the Sega Genesis/Mega Drive and this is meant as a sort-of sequel/modernized version of the original. The developer, HumaNature Studios, is actually run by Greg Johnson who is one of the original creators so you know it's going to be faithful to the original.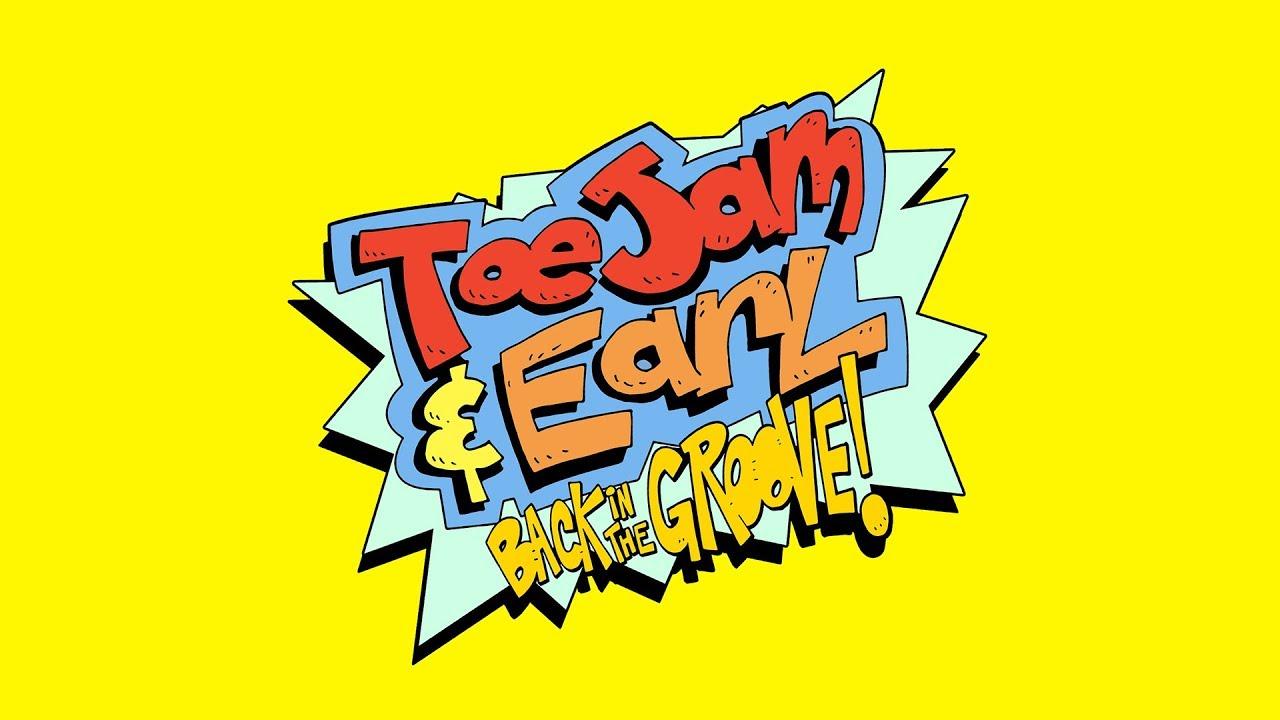 What they say it features:
ToeJam and Earl is the ULTIMATE multiplayer game! Lots of new features and presents to help your homie out… or um… totally mess with them, if that's your thing.
9 playable characters each with unique play styles including familiar faces like ToeJam and Earl as well as some old and new friends!
Explore to over 30 groovy tunes including unforgettable remixes and new funky fresh basslines performed by musical funkmeister Cody Wright.
Use everything at your disposal to unlock all the secret goodies--new presents, power hats, characters, levels and more. Just remember, some things may be a little… unpredictable. Don't say we didn't warn you!
Return to the HyperFunk Zone to power up your character or freestyle awesome beats in the classic rhythm matching mini game.
More than 50 Earthlings and over 60 powerful presents all jam-packed into an ever-changing crazy Earth make this the most complete ToeJam & Earl experience yet!
What amused me, is last night I saw the system requirements on Steam for the Linux version and it did give me a bit of a chuckle: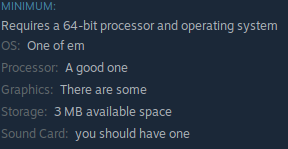 You can grab it on Steam for £14.99/$19.99/€16.99.
Some you may have missed, popular articles from the last month: