I'm quite sad about this one, Road to your City looked like an interesting city-builder that was switching things up nicely with a focus on building up a Football (Soccer) team but it's failed the Kickstarter challenge.
The campaign has ended, with only €1,769 of the €12,500 goal being pledged. Speaking about it in a new update, the developer mentioned how they struggled to get noticed. It's not the end though, like many games that didn't get what they needed through crowdfunding development will continue. They also said how they're "very optimistic for releasing the Early Access version soon".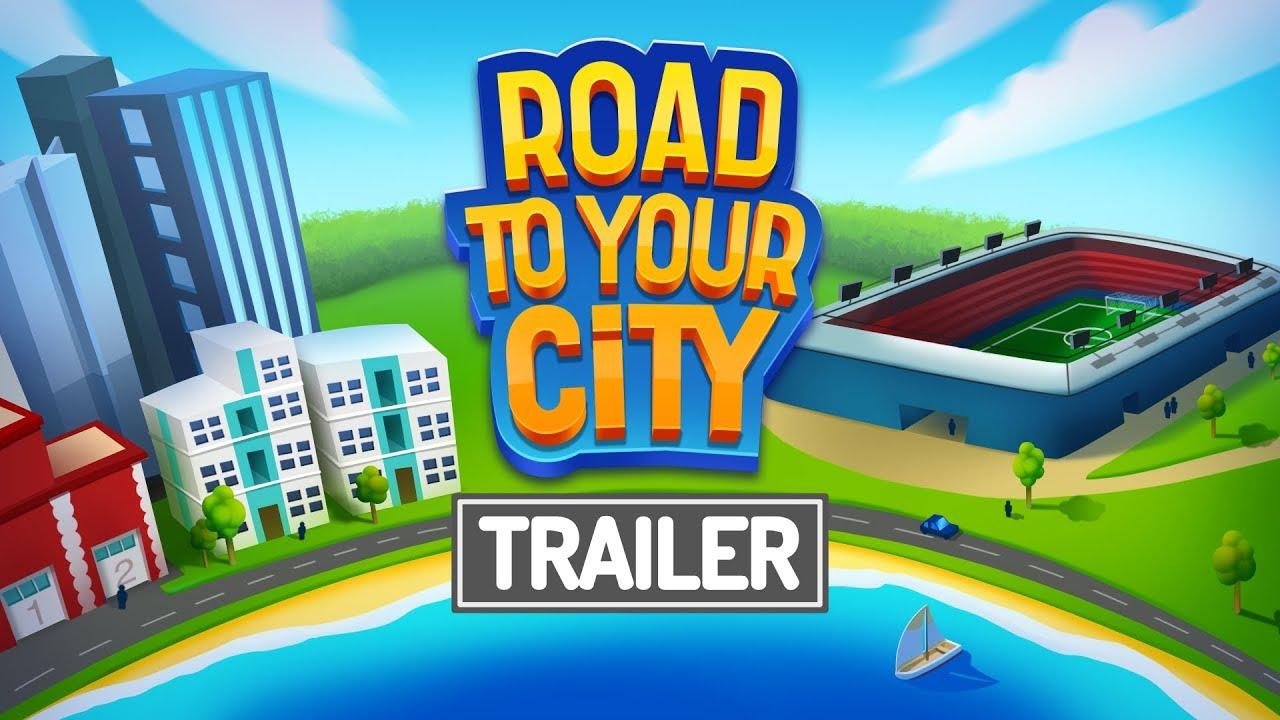 Features planned for the game:
Build a city for people to live and work in. Create homes and provide jobs.
Found a football club, adding and developing talent as it grows.
Install and maintain training facilities to provide your players with the best development environment possible.
Enter your club in competition, starting with the district league all the way to the premiere competitions in world football.
Construct a football stadium and use your inevitable success on the pitch to attract new supporters.
React to security, satisfaction and population developments by upgrading
And plenty more
It still has a demo up on itch.io you can try for now, although it's limited to 15 minutes per session which could have been part of the reason not many pledged.
You can follow it on Steam now.
Some you may have missed, popular articles from the last month: